Sale price
₹ 3,344
Regular price
₹ 0
Unit price
per
Sale
Sold out
5 days return

Secure payments

Express delivery
Description

Elevate your decor with our Canvas Paper Framed Wall Painting, a captivating abstract artwork featuring a mesmerizing eye in sharp focus against an abstract geometric background. This Chitran masterpiece, exclusively presented by SowPeace, is curated for discerning decor enthusiasts in the premium niche category. Immerse yourself in the artistry and intrigue of this eye-catching piece, adding a touch of sophistication and depth to your living space. Explore Chitran's unique offerings, exclusively by SowPeace, and transform your surroundings into a captivating masterpiece. Upgrade your decor today with this thought-provoking and visually stunning artwork.
About the art form

"Welcome to our ""About Artform"" section, where we unveil the mesmerizing world of premium framed wall prints featuring artistic masterpieces by commissioned and digital artists. These prints transcend the ordinary; they are a symphony of artistry and sophistication. Each framed wall print is meticulously crafted on high-quality canvas paper, using cutting-edge printing technology with high DPI (dots per inch). This process ensures the utmost clarity and vibrancy, allowing every detail of the artwork to shine through. Wall prints offer numerous benefits, from transforming your space into a gallery of artistic expression to setting the mood and creating focal points. Our entire wall print process is a blend of technology and artistic vision, resulting in pieces that captivate the eye and elevate your decor. Designed exclusively for discerning decor enthusiasts, our framed wall prints are more than mere decorations; they are statements of taste and refinement. Explore our collection and elevate your decor to new heights with the artistry and sophistication of our premium wall prints. Transform your space into a masterpiece of artistic expression, designed exclusively for premium decor connoisseurs."


Maintenance & Care

It's very simple to clean: all you need is to wipe with damp cloth and dry it off after.
View full details
How we are different
Others

Canvas fabric exposed
Light weight
Flimsy build
Exposed frame.
Edges not sealed.
No MDF support.

Sowpeace

We make sure you get the best quality out there.

6mm MDF back support.
Sealed frames and corners.
Precision wrap & finish.
Heavy & sturdy build.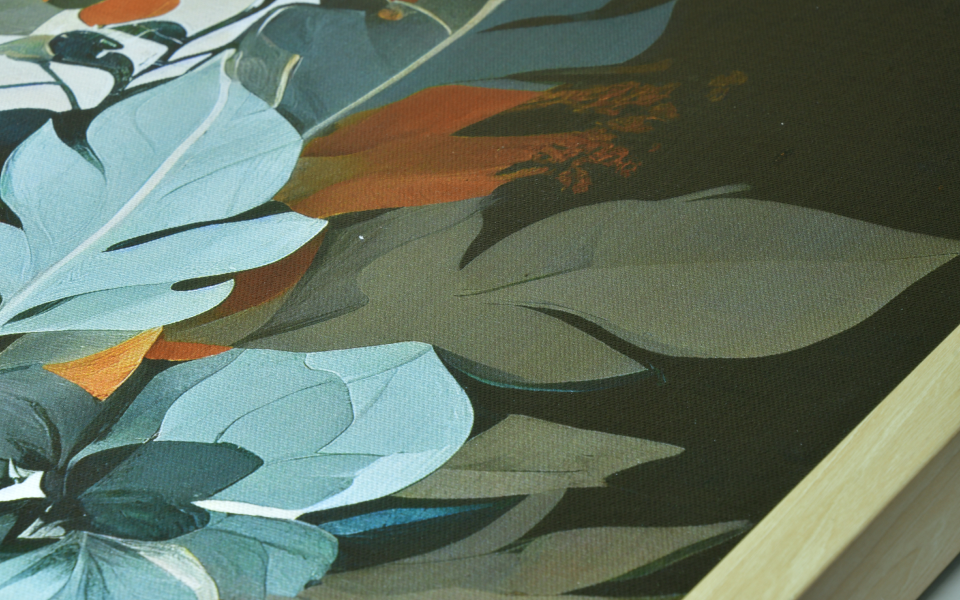 High quality art prints
Experience the pinnacle of artistry with our high-quality art prints. Choose from premium each boasting a smooth surface for vivid colors and exceptional detail. Elevate your space with true artistic brilliance.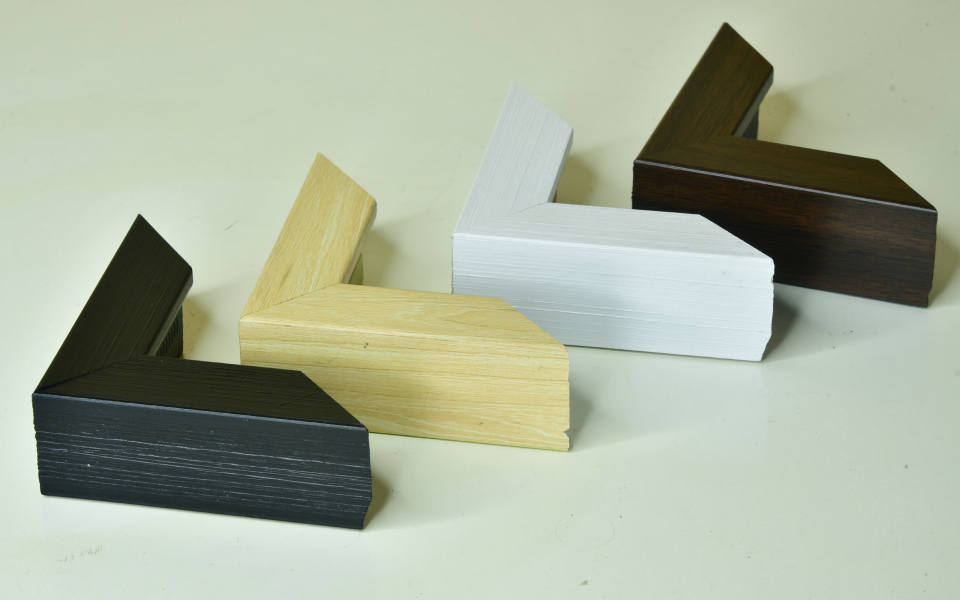 Choose from a range of frames
Accentuate your artwork with our diverse selection of frames. With over 10 sizes and 4 colors to choose from, we handcraft each frame to perfection, ensuring your art arrives ready to adorn your space.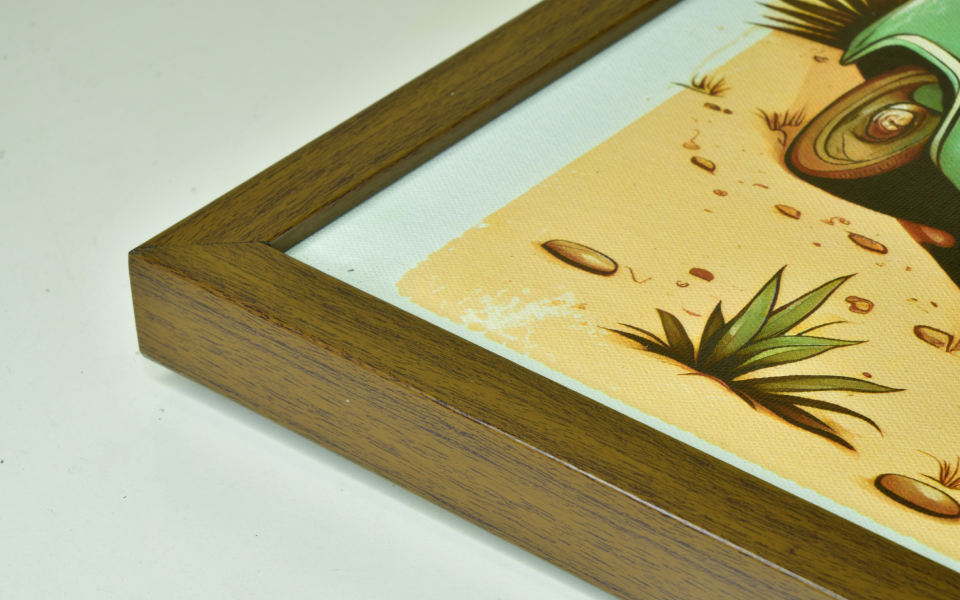 Quality materials used
Thoughtfully crafted, our art prints are a testament to enduring quality. We carefully select premium materials to craft our pieces. Your art is created to withstand the test of time, offering you lasting assurance.
Premium Quality

Meticulously crafted products from the finest materials.

Uniqueness

Exclusive designs that elevates your living space.

Connecting Artisans

Fostering connections with talented artisans.

Your Satisfaction

Unwavering commitment to prioritize your satisfaction.