Contact Us
Feel free to reach out for order assistance, bulk orders queries, general customer service, or product inquiries. Our available hours are Mon - Sat, 9:00 am - 6:00 pm (Indian Standard Time). We'd be delighted to assist you!
Contact Information
+91 81421 46190
support@sowpeace.in
+91 94296 91587
Our socials
sowpeace.in
sowpeace.in
sowpeace.in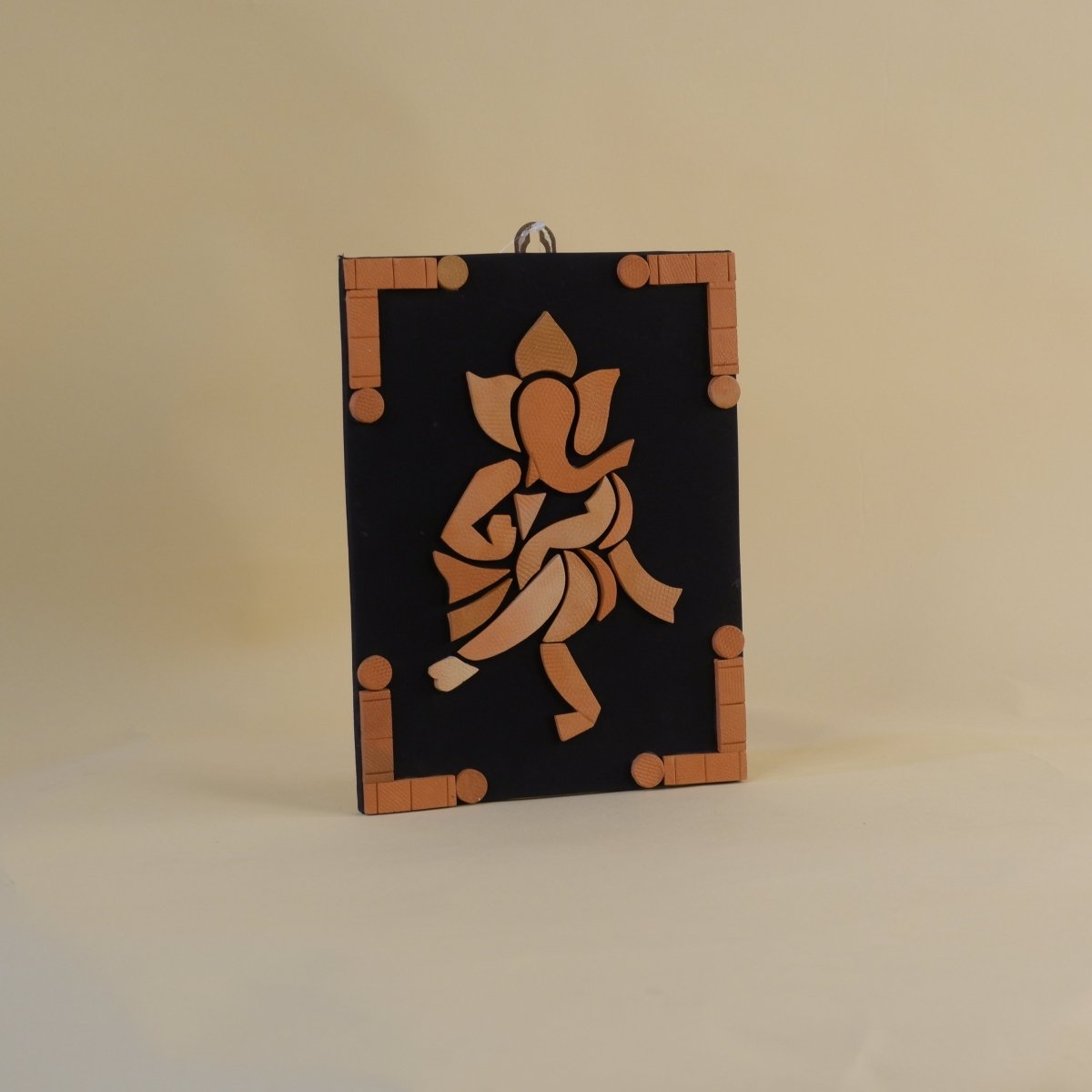 Interested in placing a bulk order?
We take bulk orders of assorted items from our collection that suit your requirement. You can visit our portal, add your items to get a quick quote, and we'll get back to you shortly.
VISIT OUR STORE