Sale price
₹ 10,263
Regular price
₹ 13,388
Unit price
per
Sale
Sold out
5 days return

Secure payments

Express delivery
Description

Embark on a journey through time with our extraordinary Brass Dhokra Art Ancient Boat. Expertly crafted by skilled artisans, this sizable masterpiece showcases traditional people sailing with stunning precision. Utilizing the revered Dhokra art technique, every detail reflects exceptional craftsmanship. Exclusively designed for the premium decor connoisseur, this piece radiates sophistication, offering a captivating blend of art and history to elevate your space
About the art form

Experience the allure of Dokra, an ancient Indian metal casting artistry spanning 4000 years. Through intricate wax casting, metals transform into unique, aesthetically captivating pieces. Embrace this heritage by adorning your space with our curated range of Dokra artefacts, meticulously crafted by skilled artisans from Bikna village – the very birthplace of this art form. Sowpeace, a premium handcrafted decor brand, invites you to weave history into your decor. Our Dokra collection transcends time, offering you not just remarkable decor, but a tangible connection to a storied past. With each piece, you support artisans who have honed this craft over generations, ensuring its legacy endures. Celebrate the artistry, culture, and tradition that define Dokra. Choose Sowpeace to enrich your space with the elegance of our curated Dokra artefacts. Infuse your home with the essence of craftsmanship and be part of preserving this timeless heritage.
Maintenance & Care

It's very simple to clean: all you need is to wipe with damp cloth and dry it off after.
View full details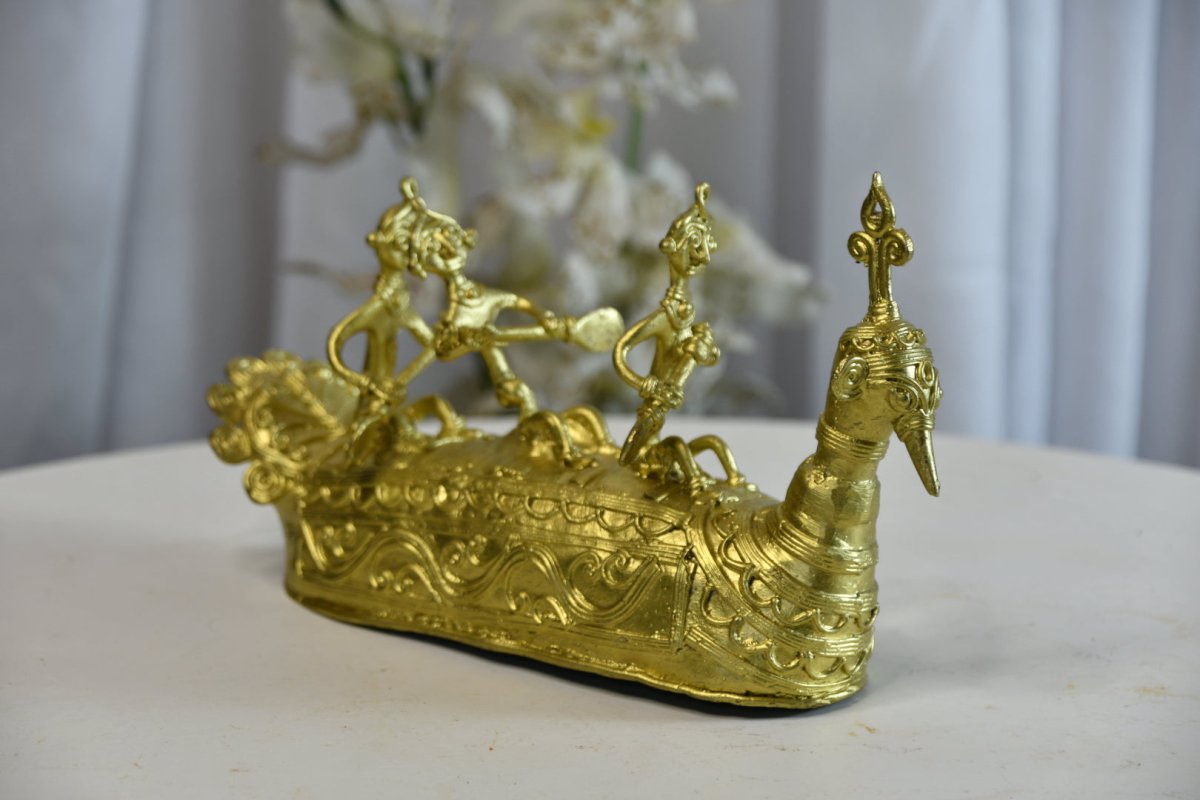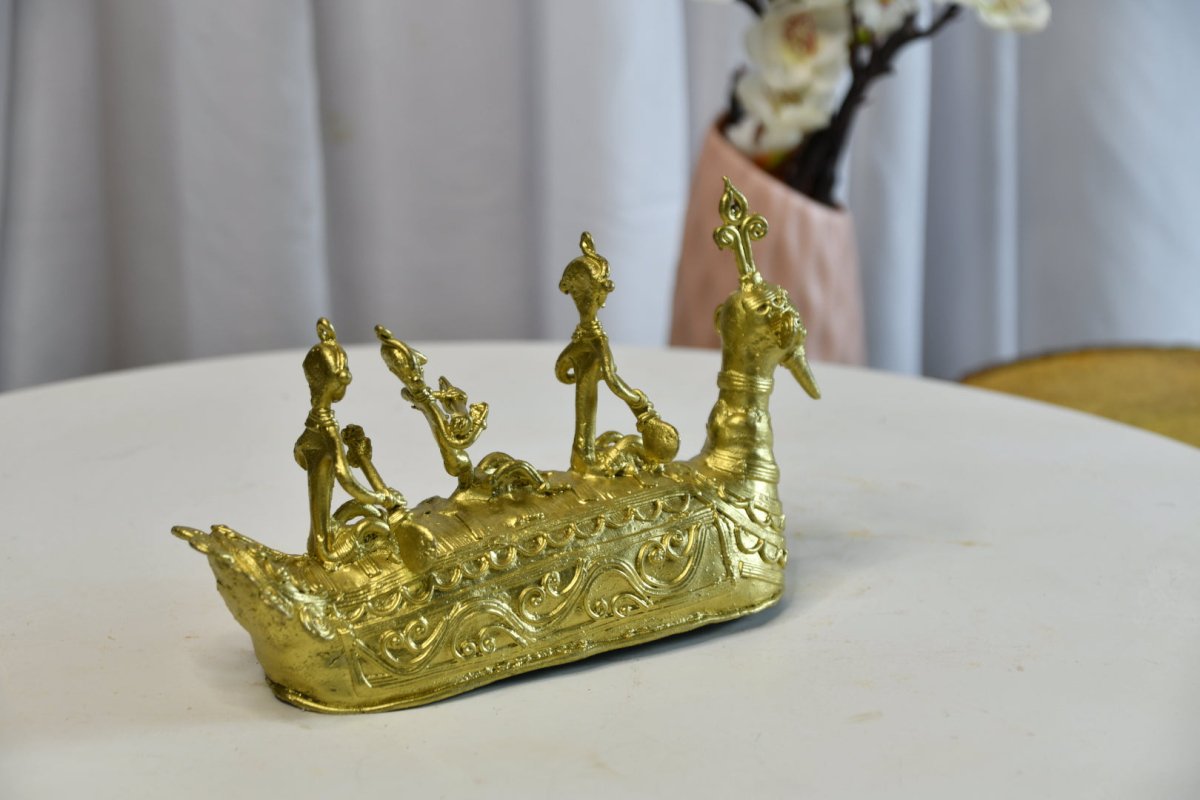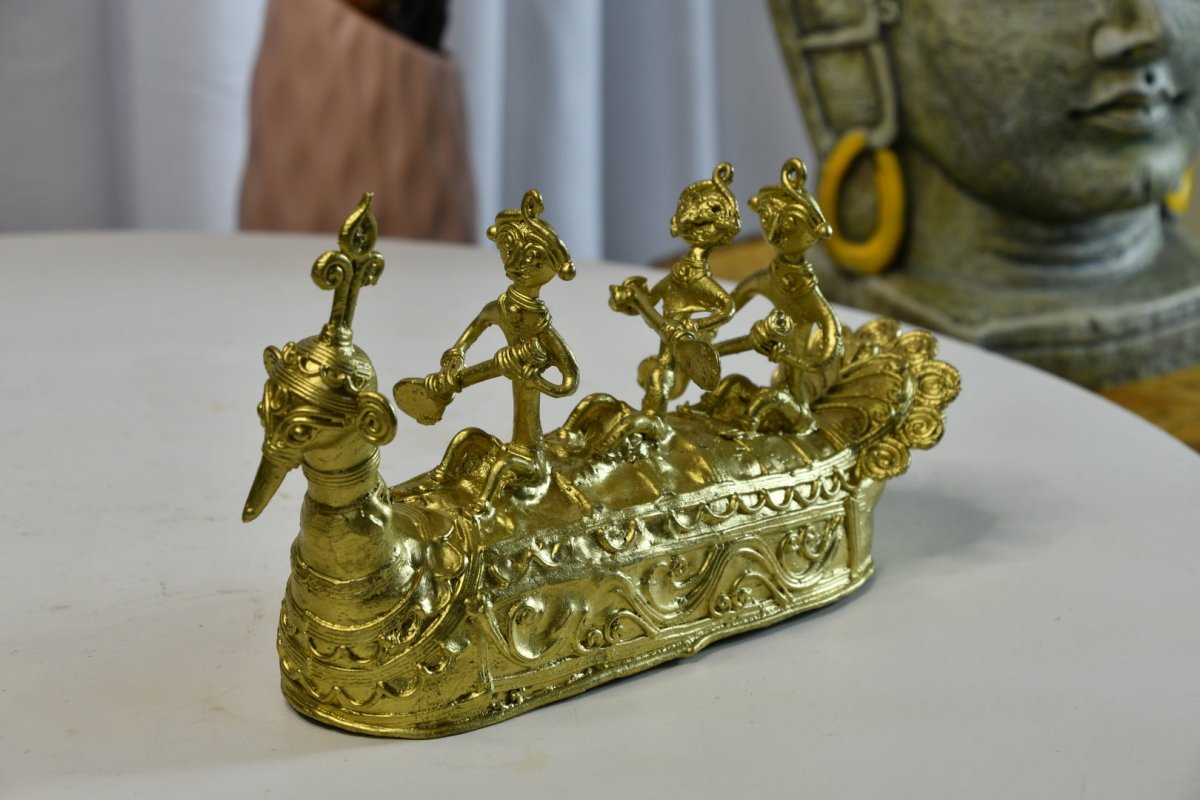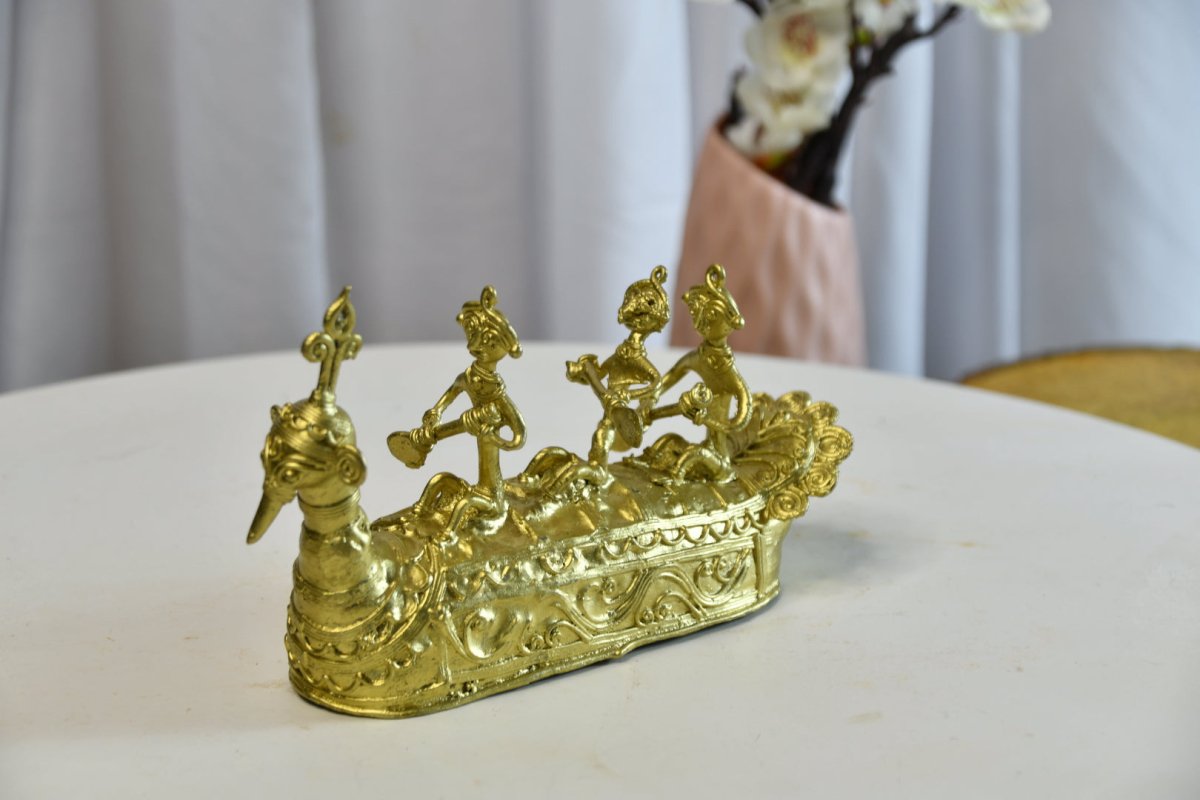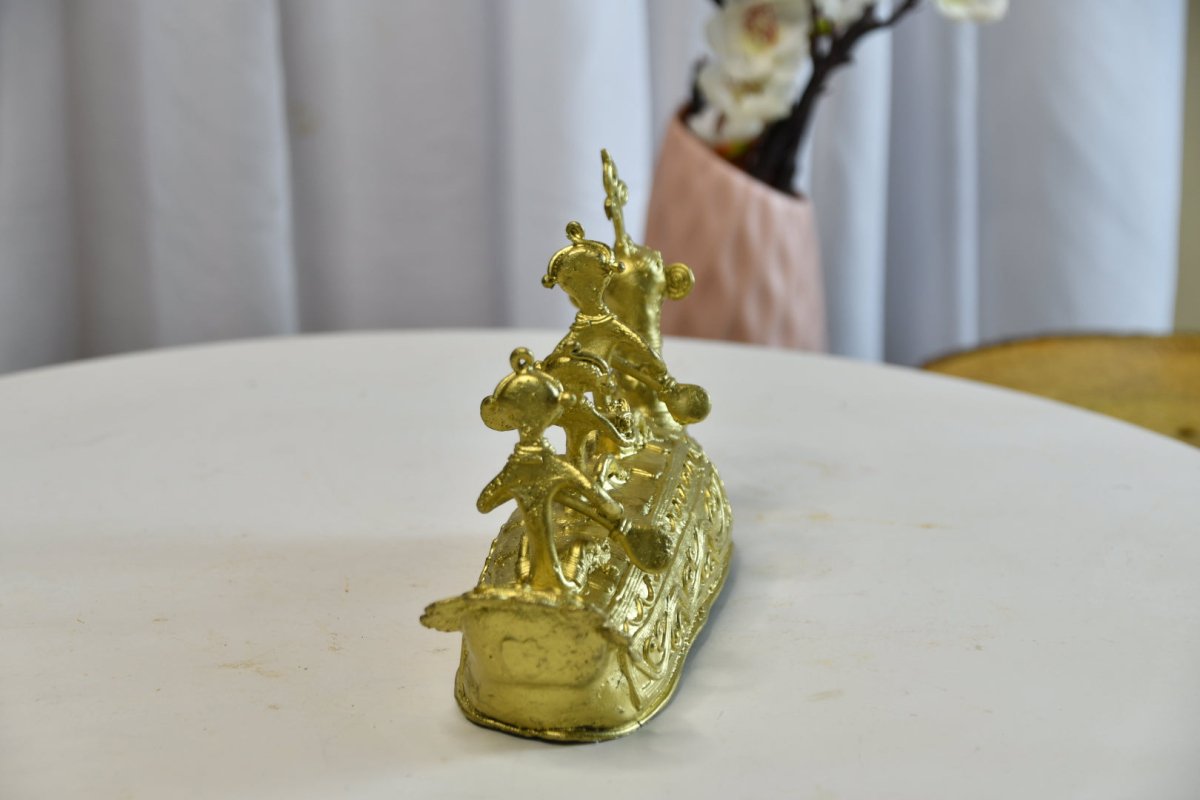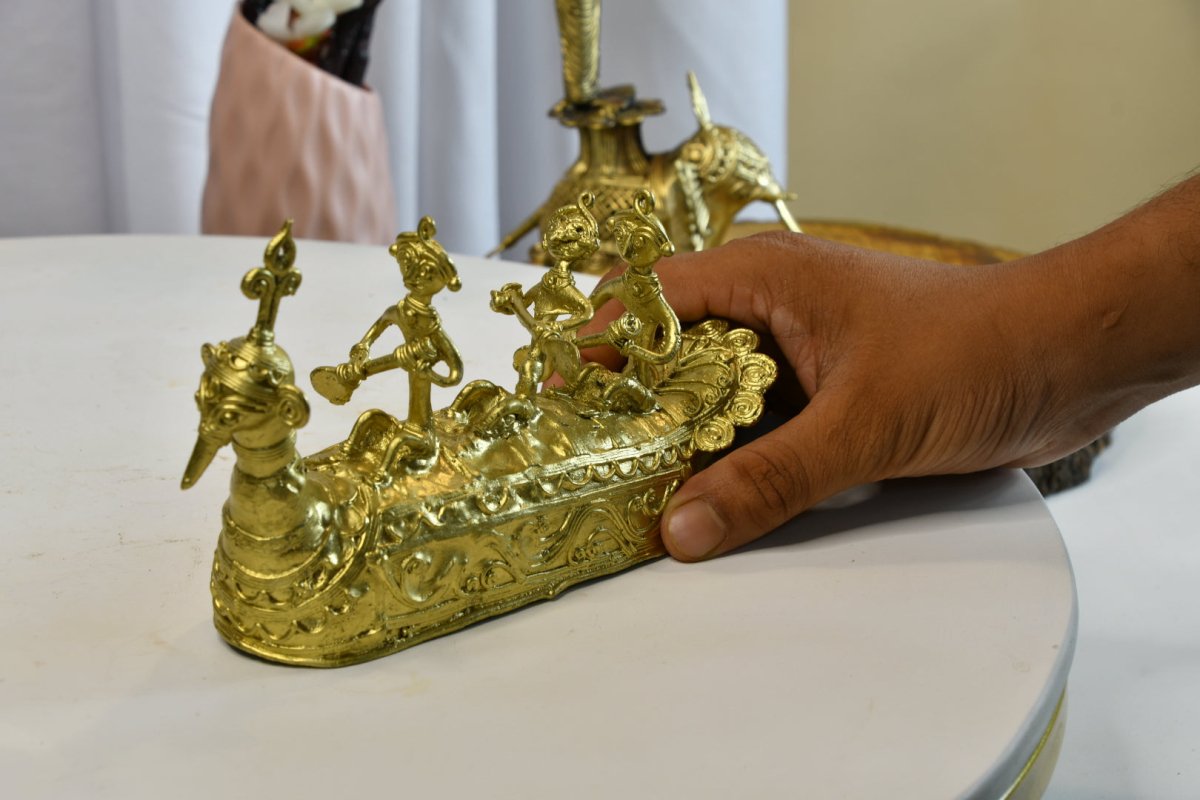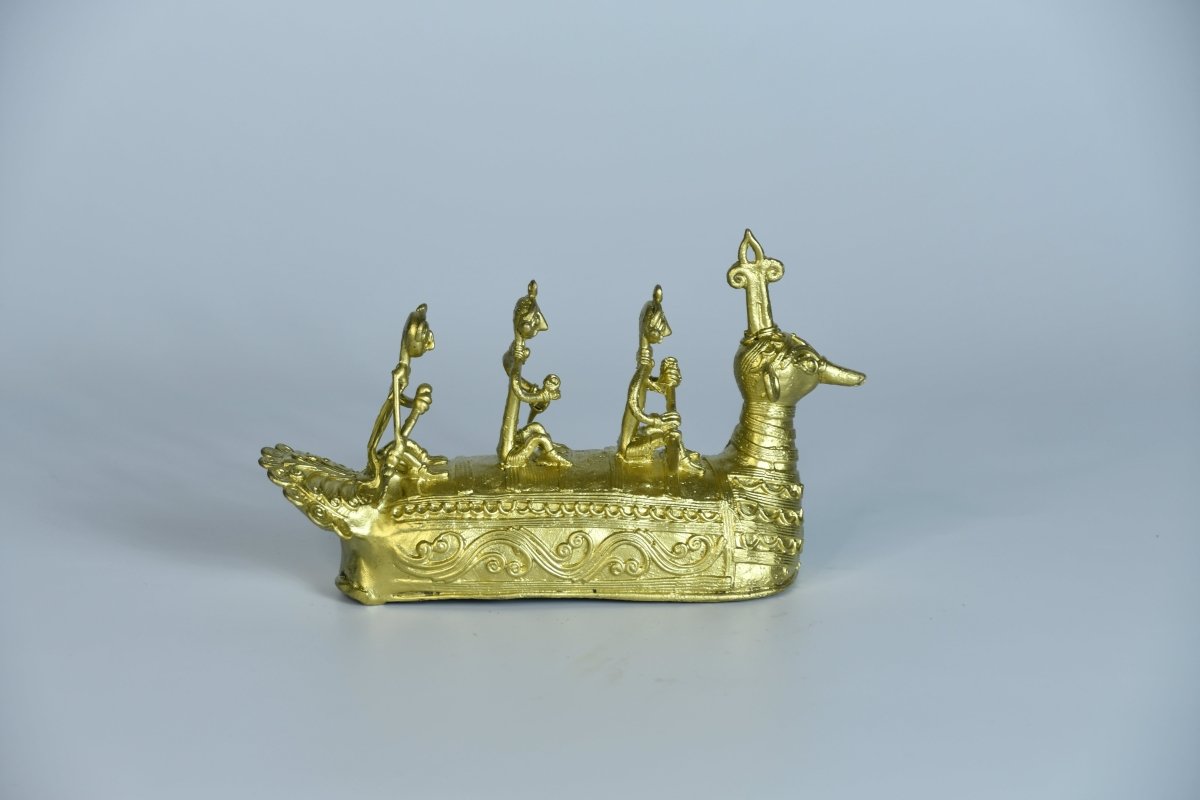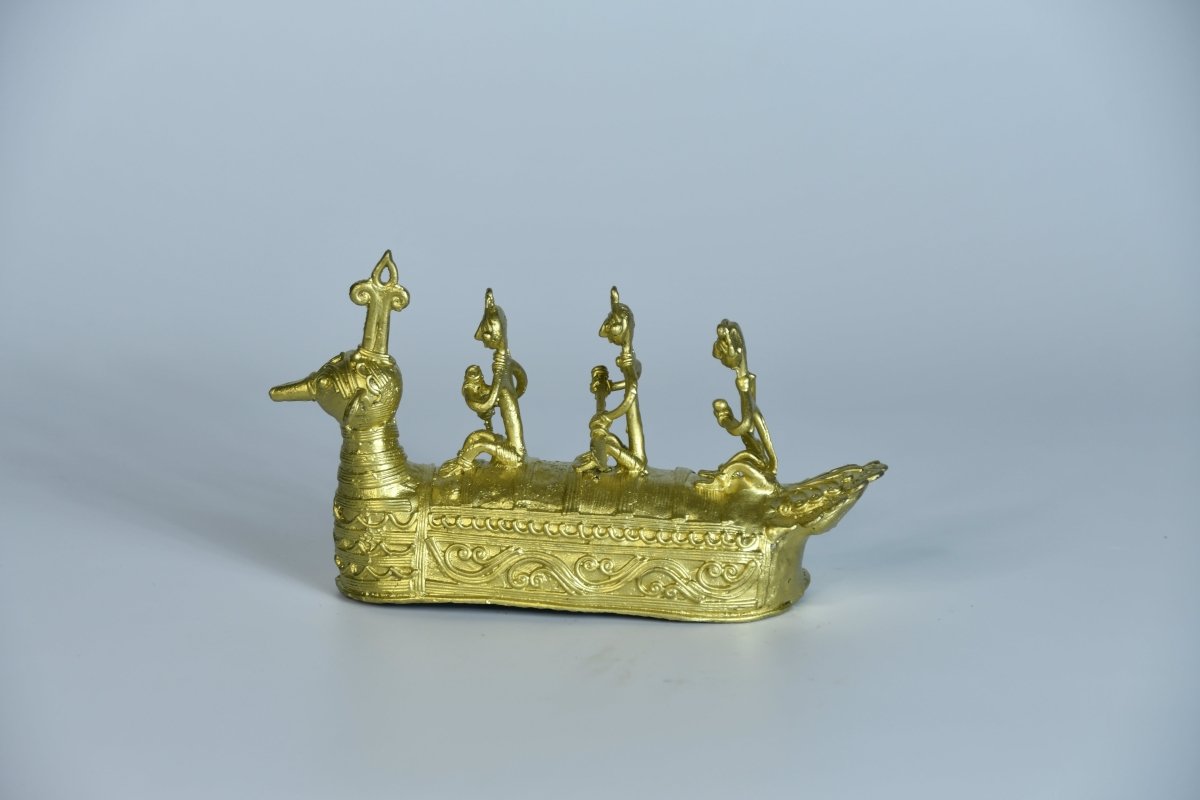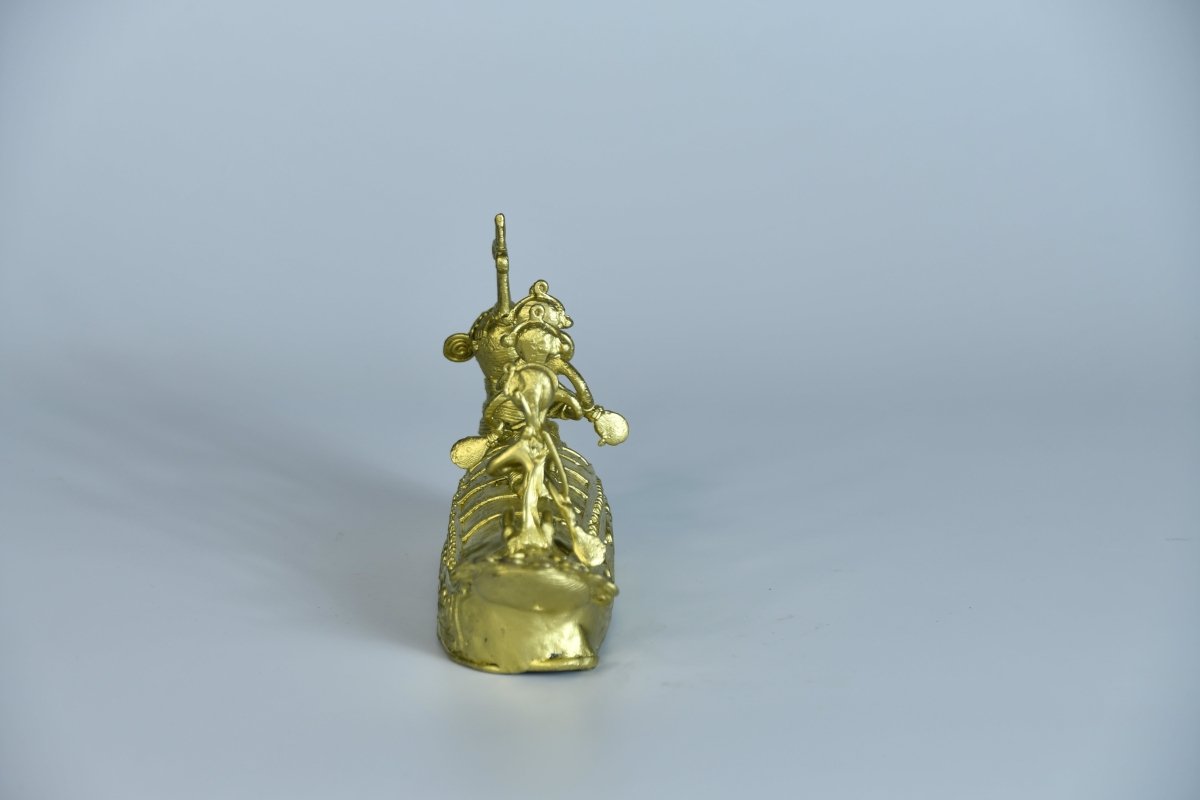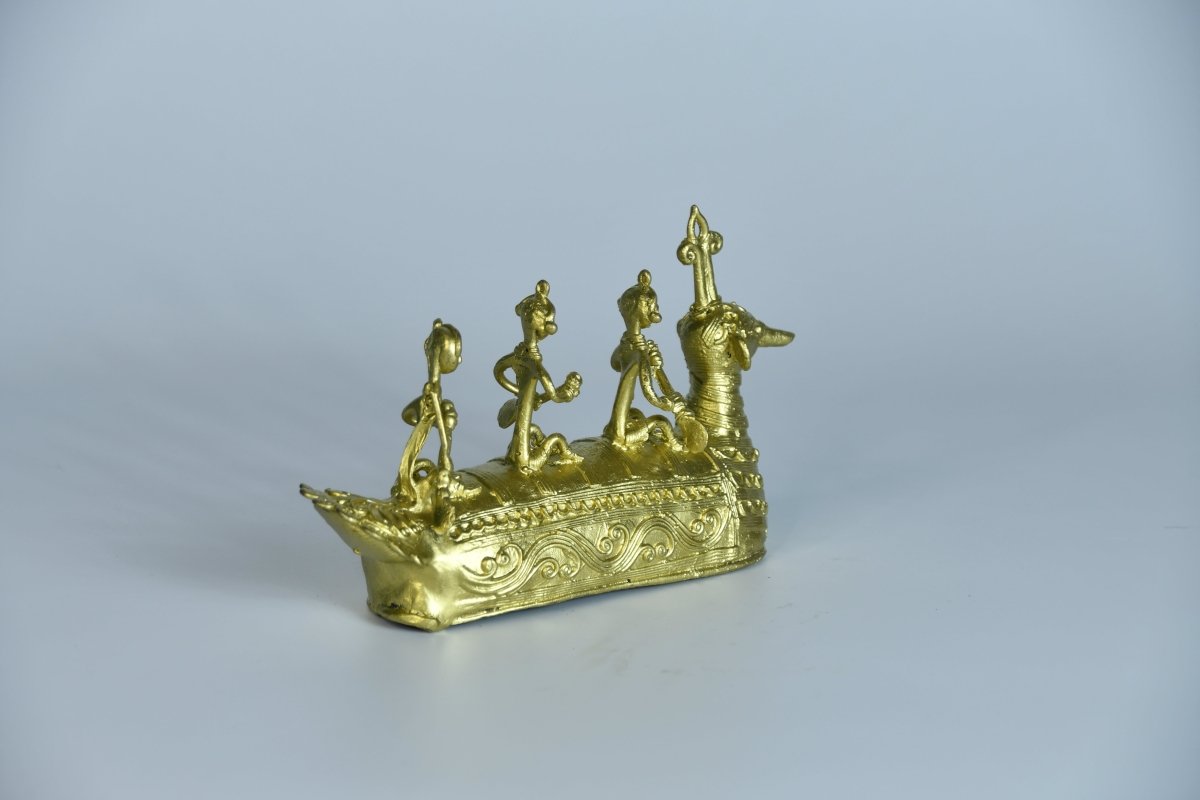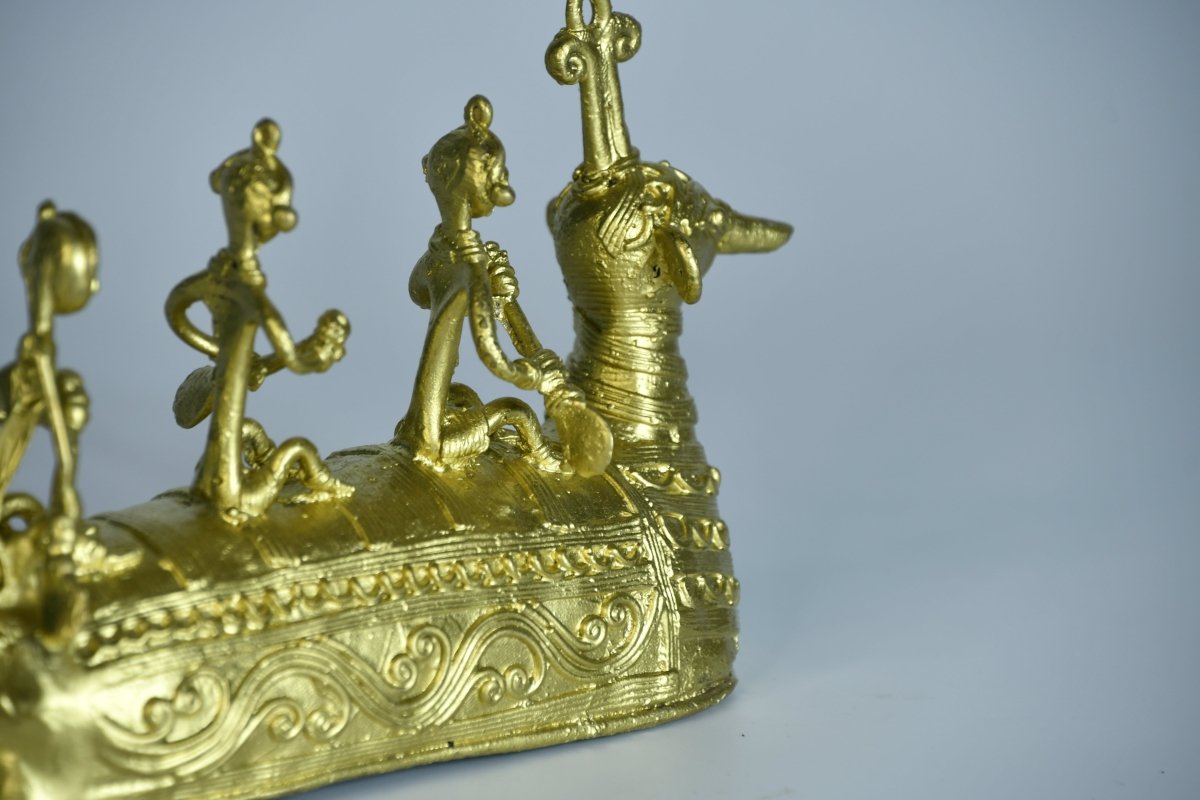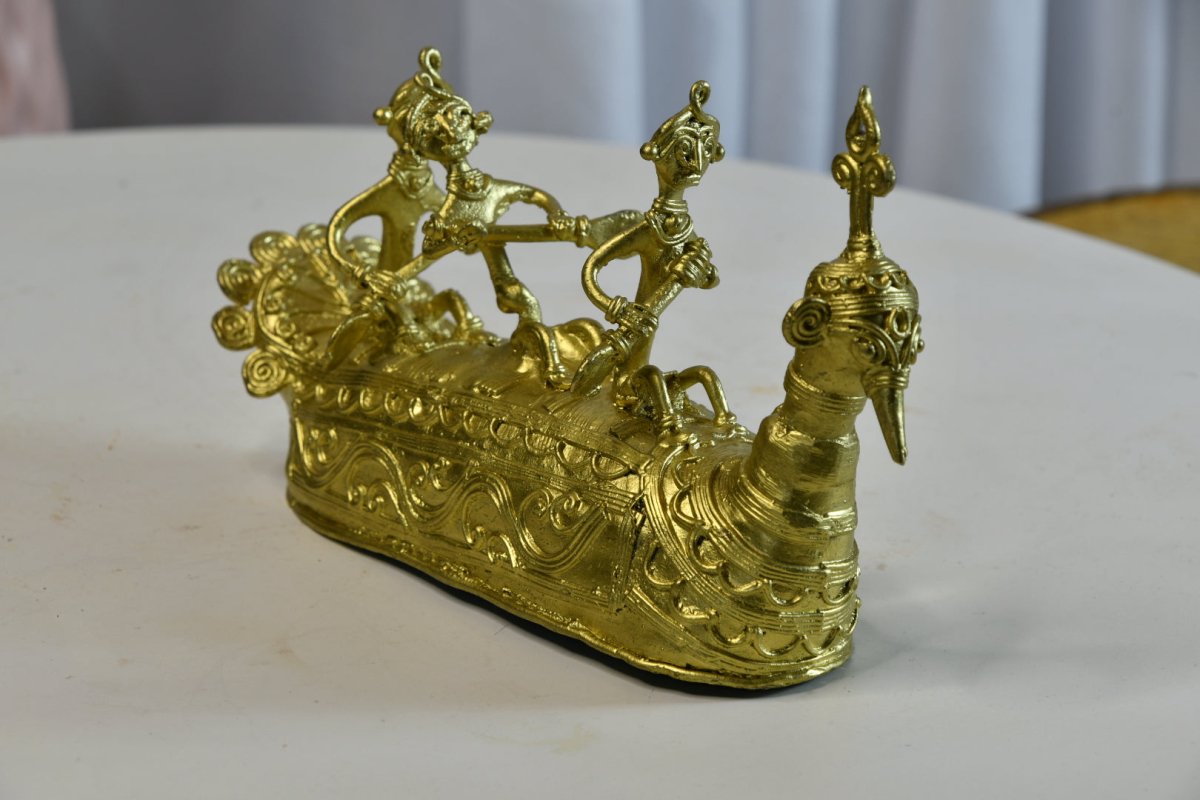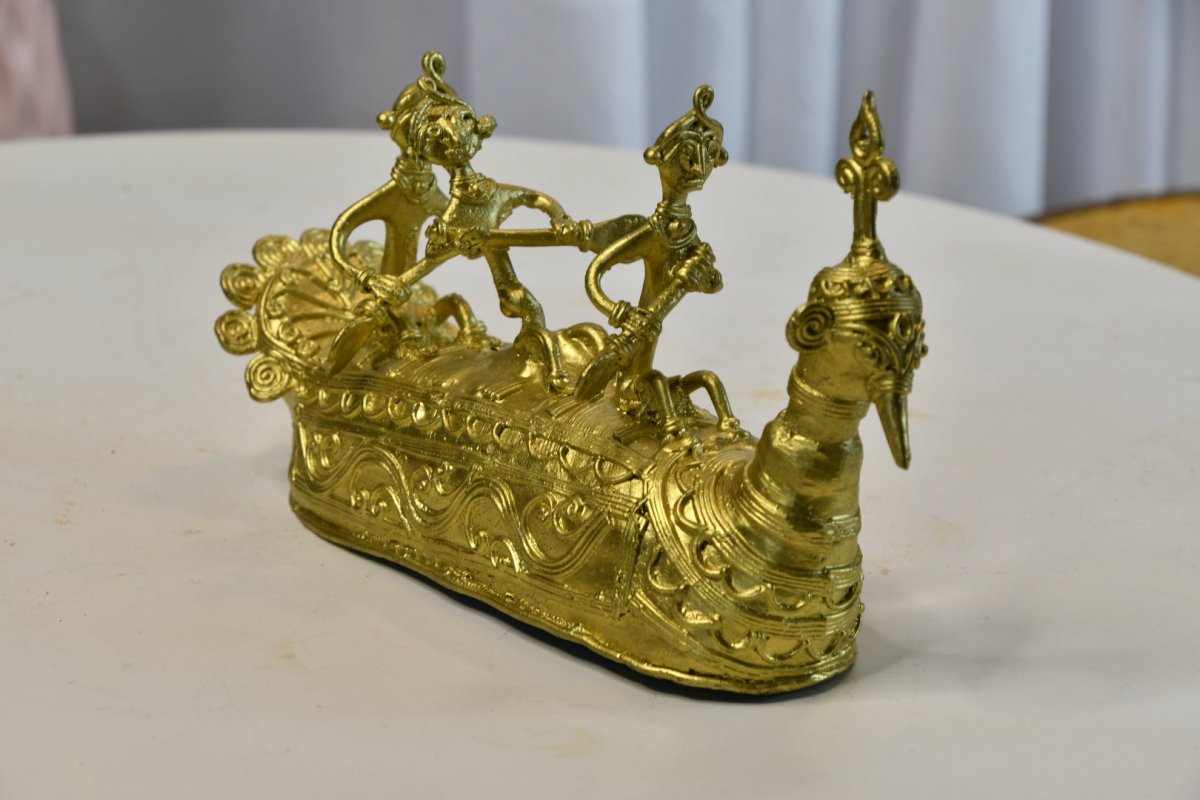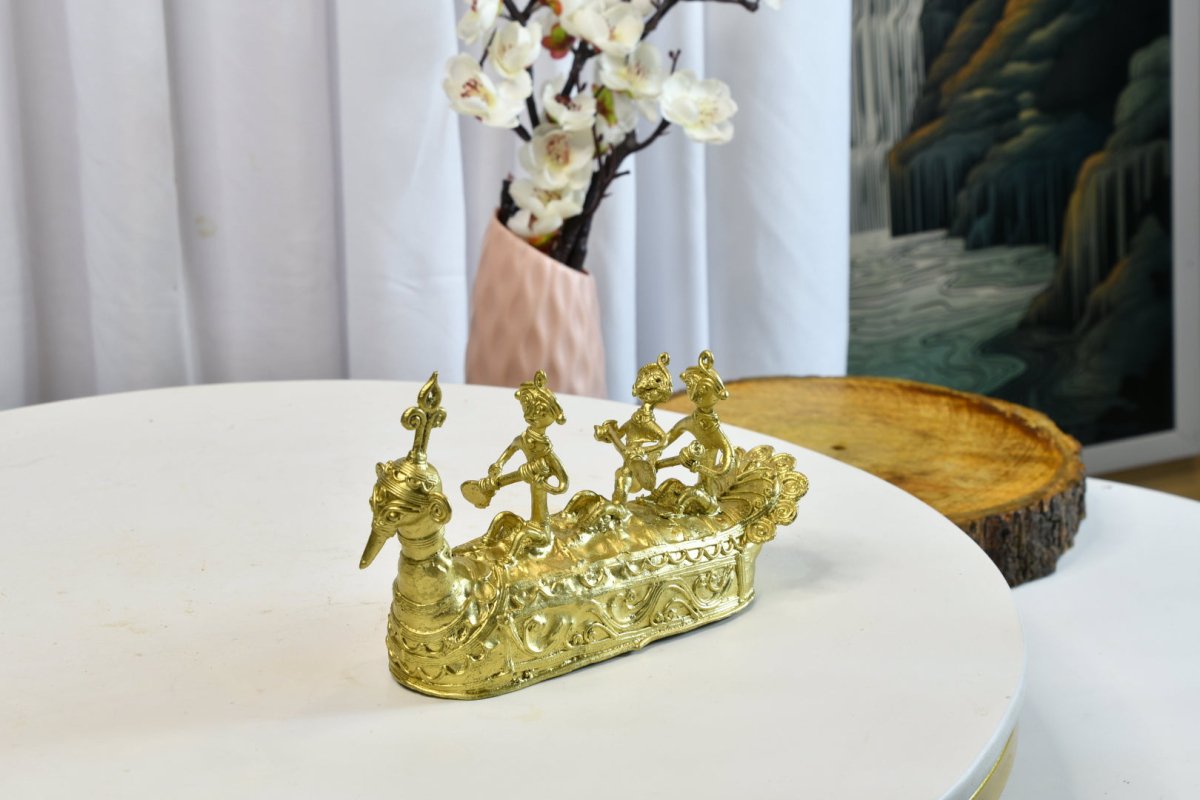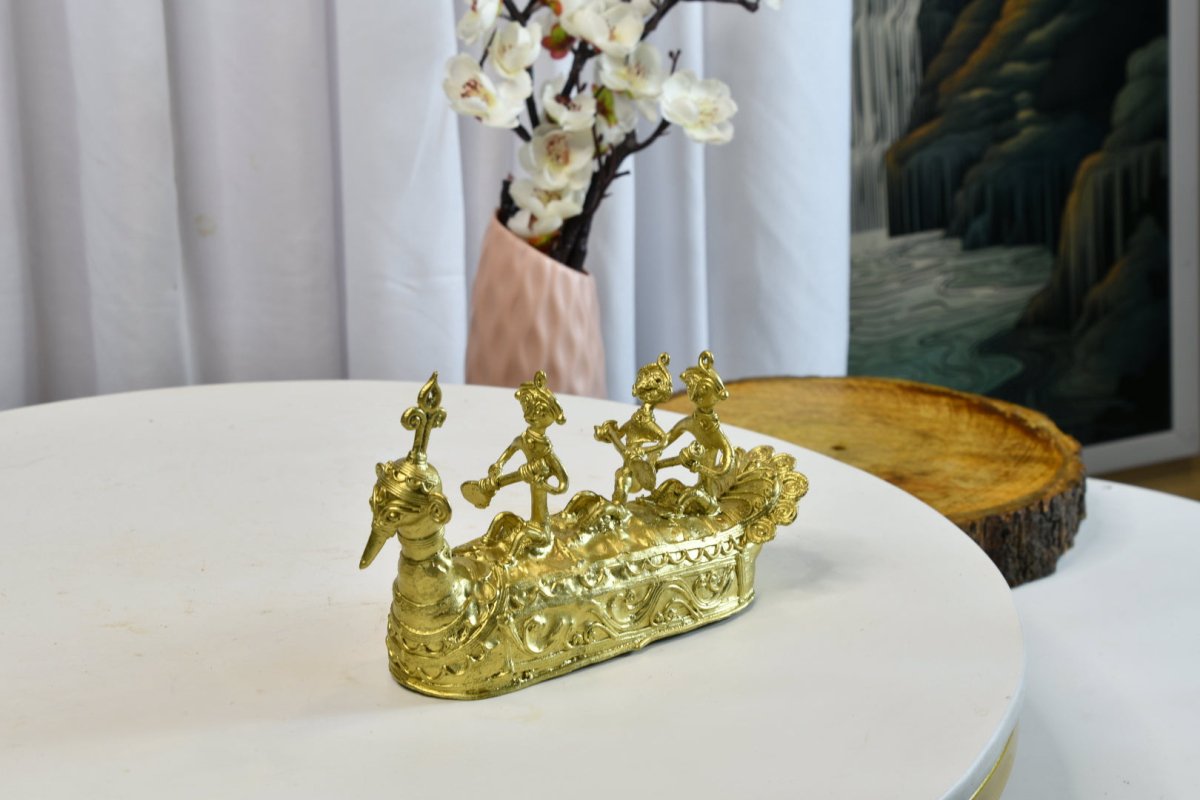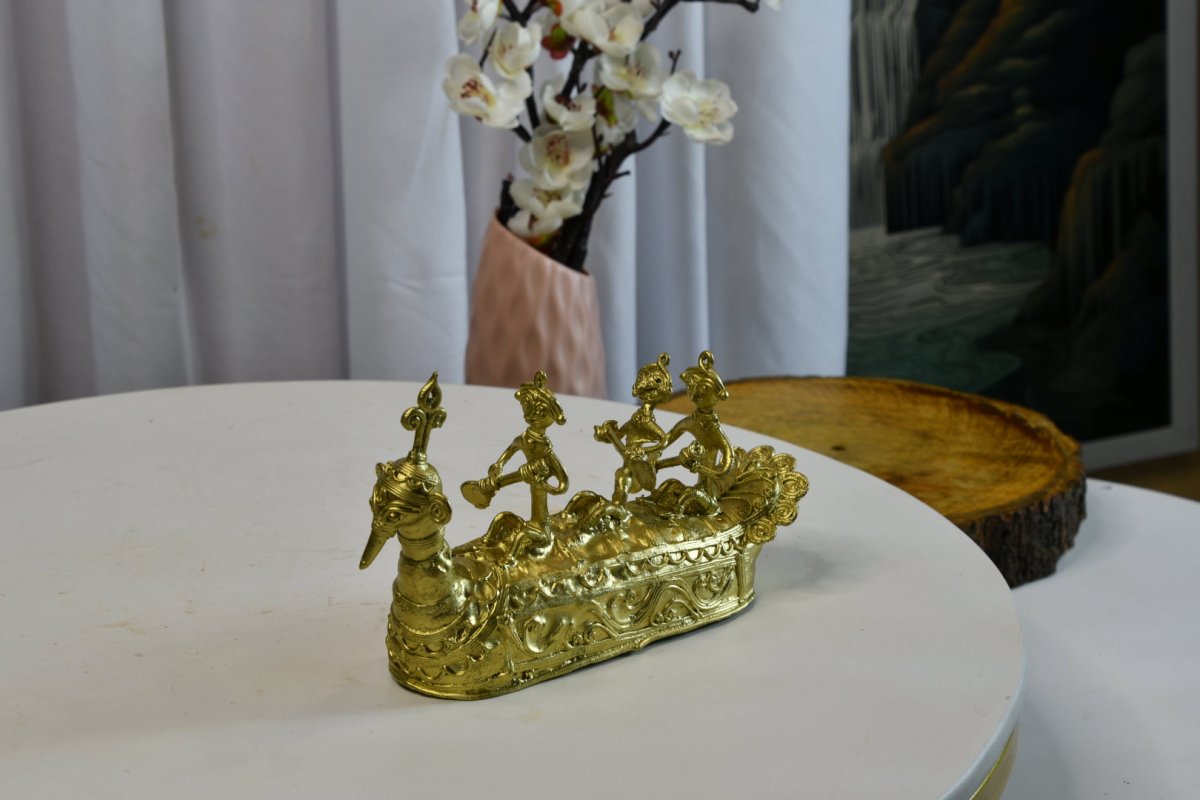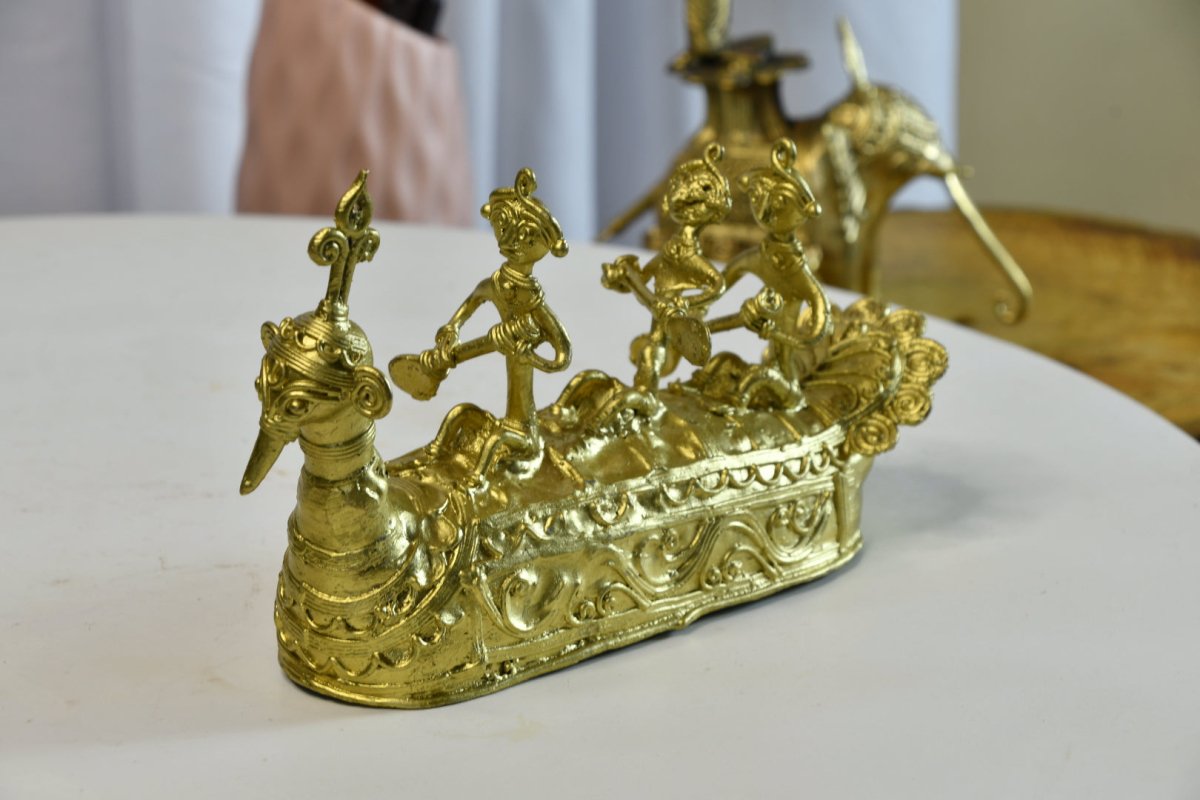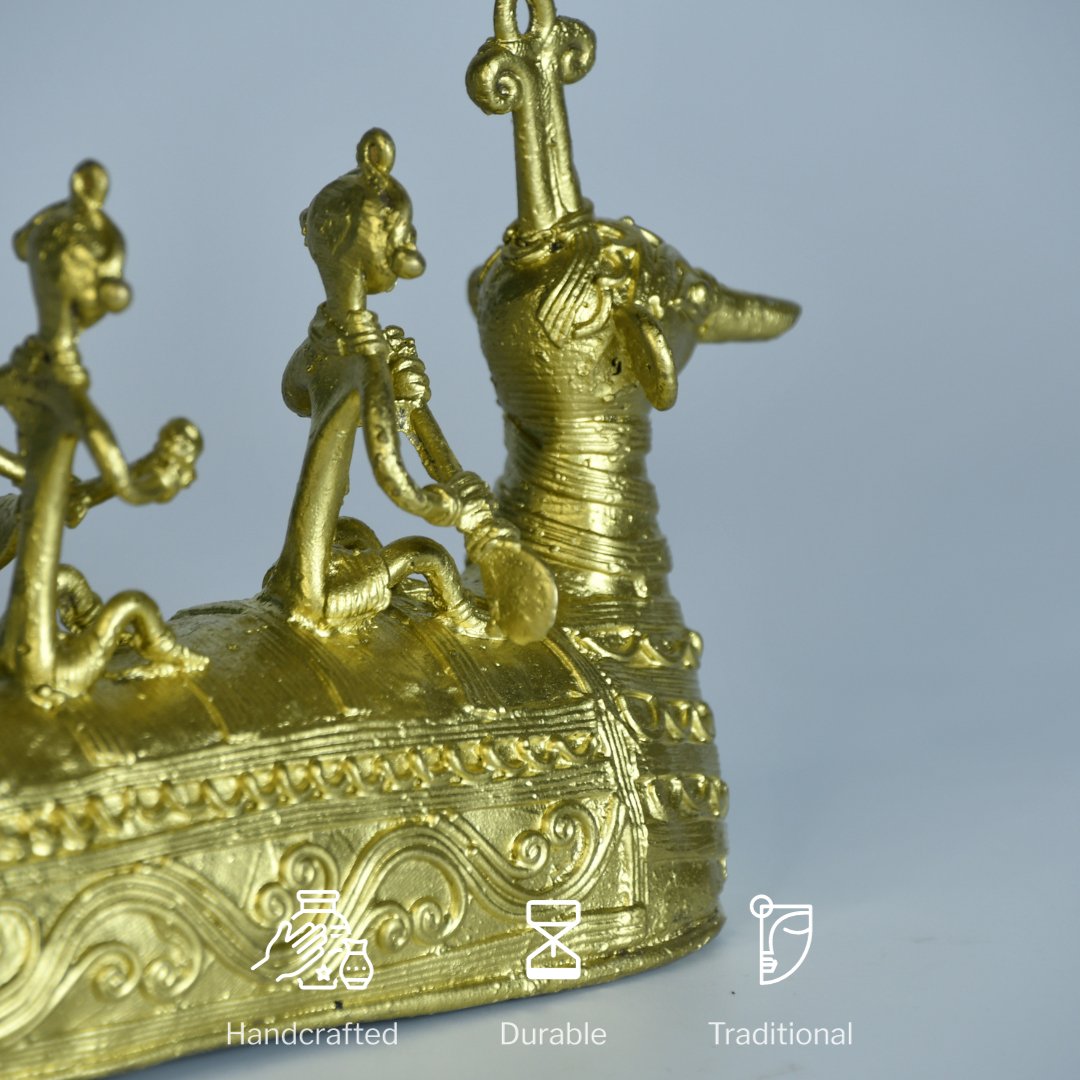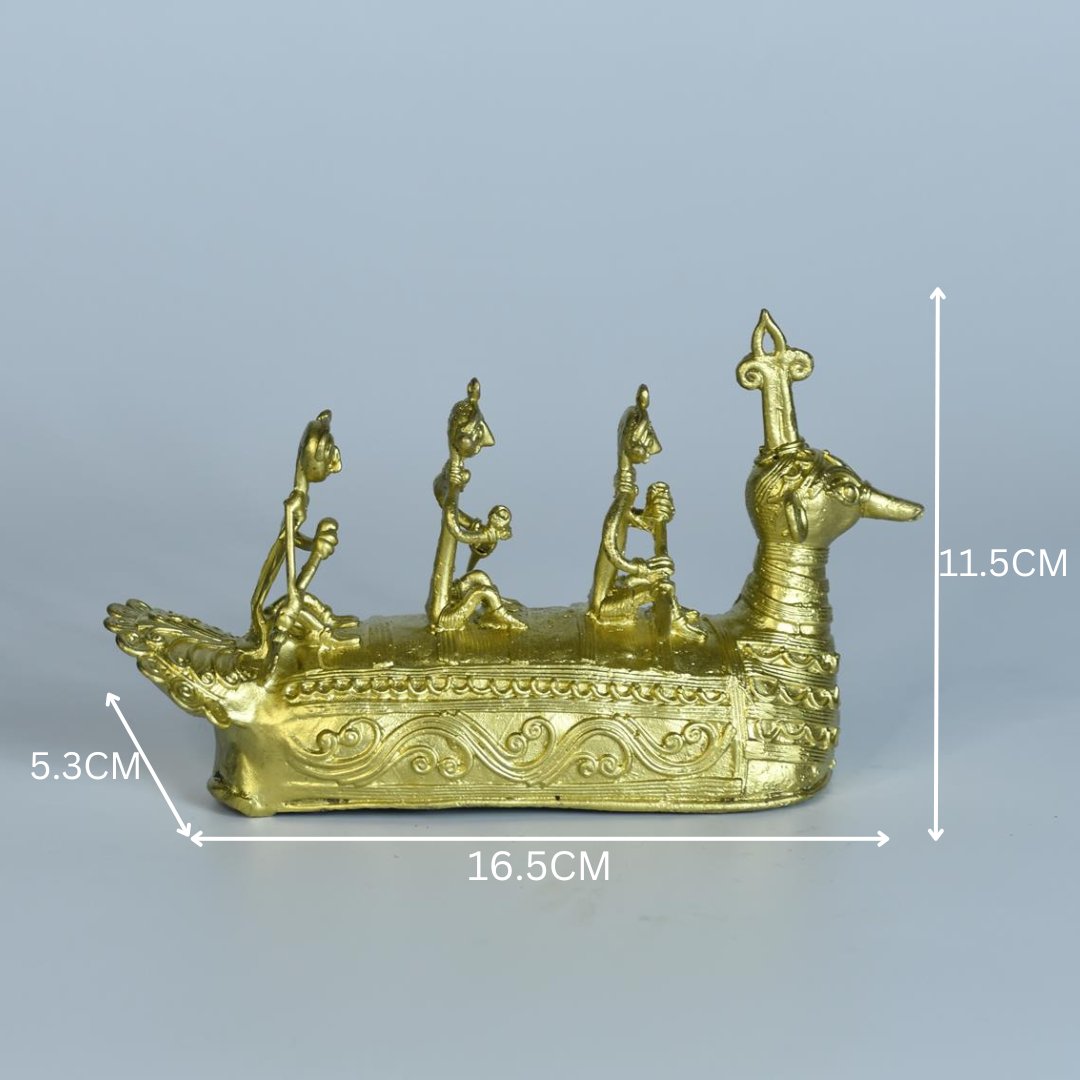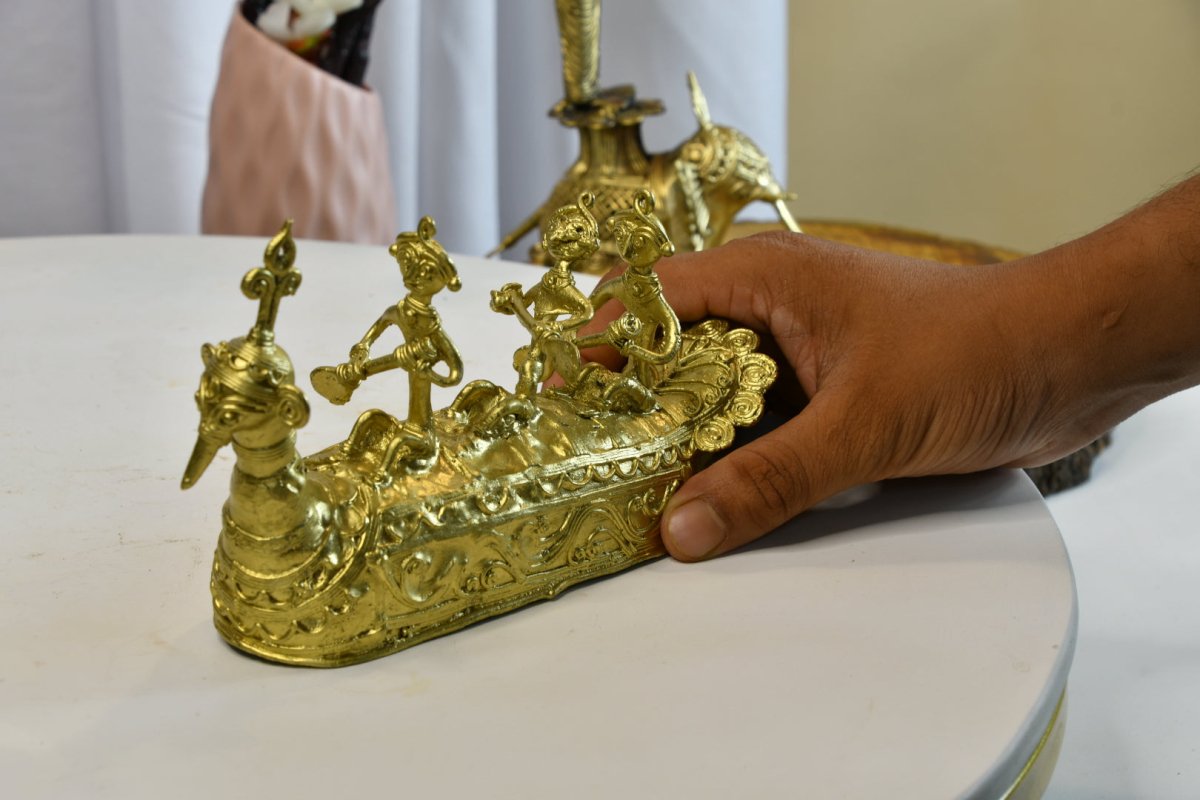 Shine bright with elegance
Introducing our Brass Decor range, where timeless elegance meets exquisite craftsmanship. Made from high-quality brass, these pieces are a true testament to the artistry of metalwork. Each item is carefully crafted to perfection, showcasing the beauty of brass in its purest form. Elevate your dining ambiance with these pieces that radiate sophistication and authenticity.
HANDCRAFTED

ARTISANAL HERITAGE

INTRICATELY DETAILED
A Masterpiece of Craftsmanship
I recently acquired the "Premium Brass Dhokra Art Ancient Boat," and I'm simply in awe of the exquisite craftsmanship and artistry that this piece embodies. The "Premium Brass Dhokra Art Ancient Boat" is a masterpiece of art and culture that I am proud to own it.
If you're a lover of fine craftsmanship and wish to adorn your space with a unique piece of art, I highly recommend this stunning Dhokra art boat.
How we stand out
Premium Quality

Meticulously crafted products from the finest materials.

Uniqueness

Exclusive designs that elevates your living space.

Connecting Artisans

Fostering connections with talented artisans.

Your Satisfaction

Unwavering commitment to prioritize your satisfaction.