Sale price
₹ 3,095
Regular price
₹ 3,995
Unit price
per
Sale
Sold out
5 days return

Secure payments

Express delivery
Description

Introducing our premium Terracotta Large Mug, exclusively designed for discerning decor connoisseurs. With a generous 600 ml capacity, it's perfect for hot or cold beverages. Crafted from natural terracotta, it adds an elegant touch to your decor. Tailored for the premium niche, this mug combines style and function, offering a luxurious drinking experience. Elevate your surroundings with the Terracotta Large Mug today.
About the art form

Welcome to the ""About Artform"" section, where we unveil the captivating world of our premium natural terracotta utensils. These aren't just kitchenware; they're a testament to the seamless fusion of form and function. Each piece is a masterpiece, meticulously crafted by skilled artisans who understand the artistry of terracotta. It all begins with the selection of the finest natural terracotta clay, known for its exceptional properties that enhance the flavors of your culinary creations. Our artisans shape, carve, and hand-finish each utensil with precision, ensuring that it reflects the rich cultural heritage of terracotta craftsmanship. Beyond their aesthetic appeal, terracotta utensils offer practical advantages. They're known for their unique ability to maintain the ideal temperature for your dishes, whether it's keeping them warm or refreshingly cool. But these utensils are not just about culinary prowess; they're a statement in your premium decor collection. Natural terracotta adds warmth and authenticity to your kitchen, making it a perfect fit for those with a discerning taste for premium decor. Explore our collection and discover the timeless beauty and practicality of terracotta. Elevate your kitchen and dining experience with the artistry and elegance of our premium natural terracotta utensils.
Maintenance & Care

It's very simple to clean: all you need is to wipe with damp cloth and dry it off after.
View full details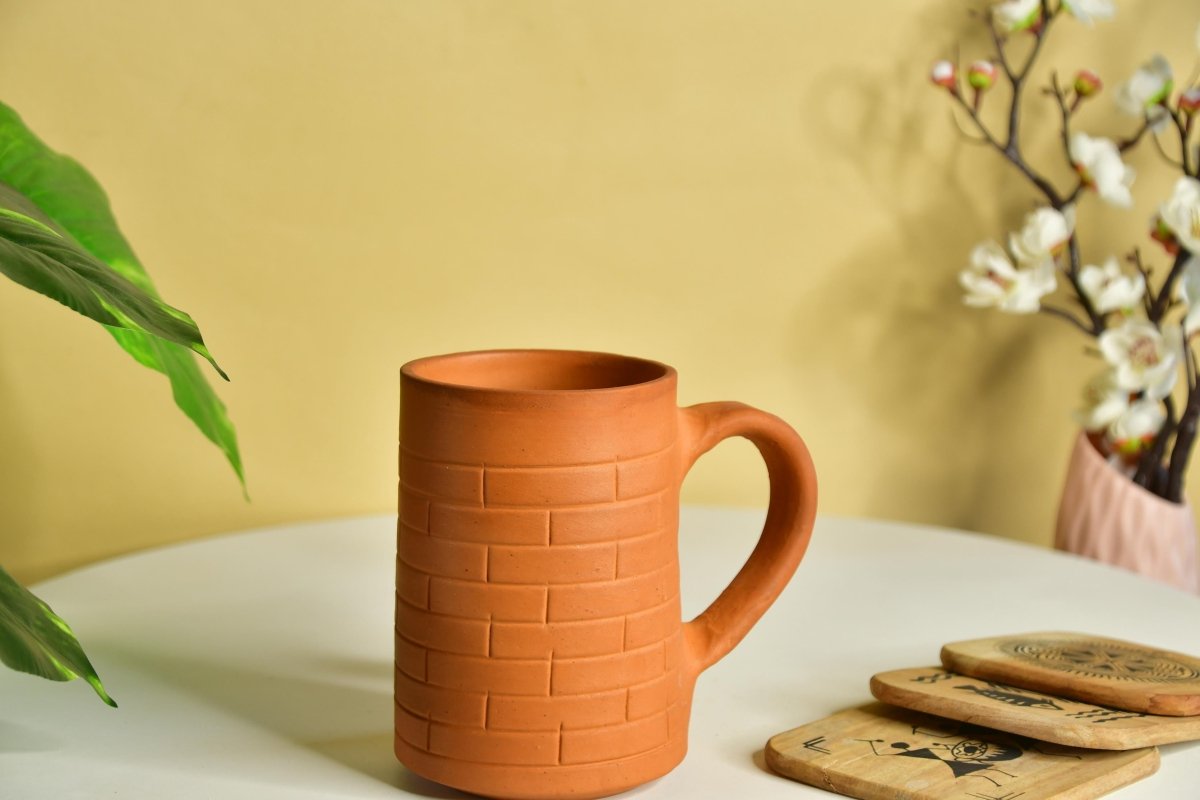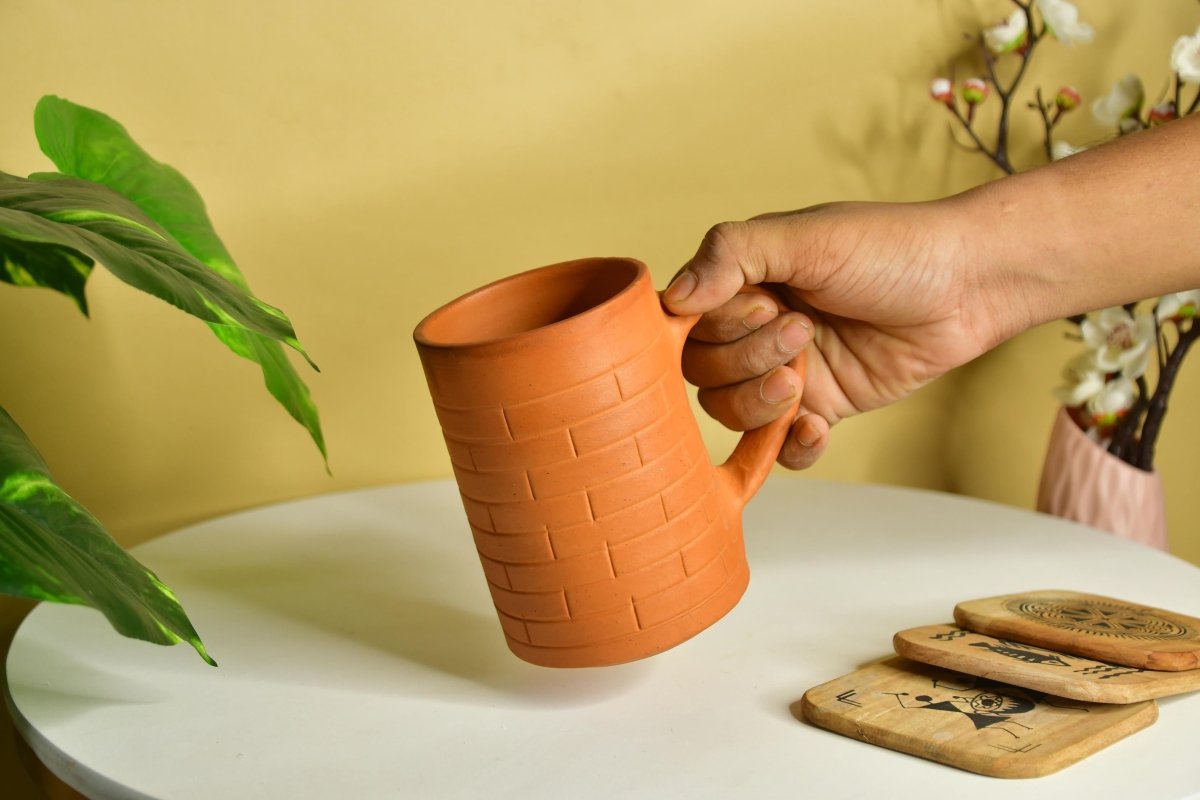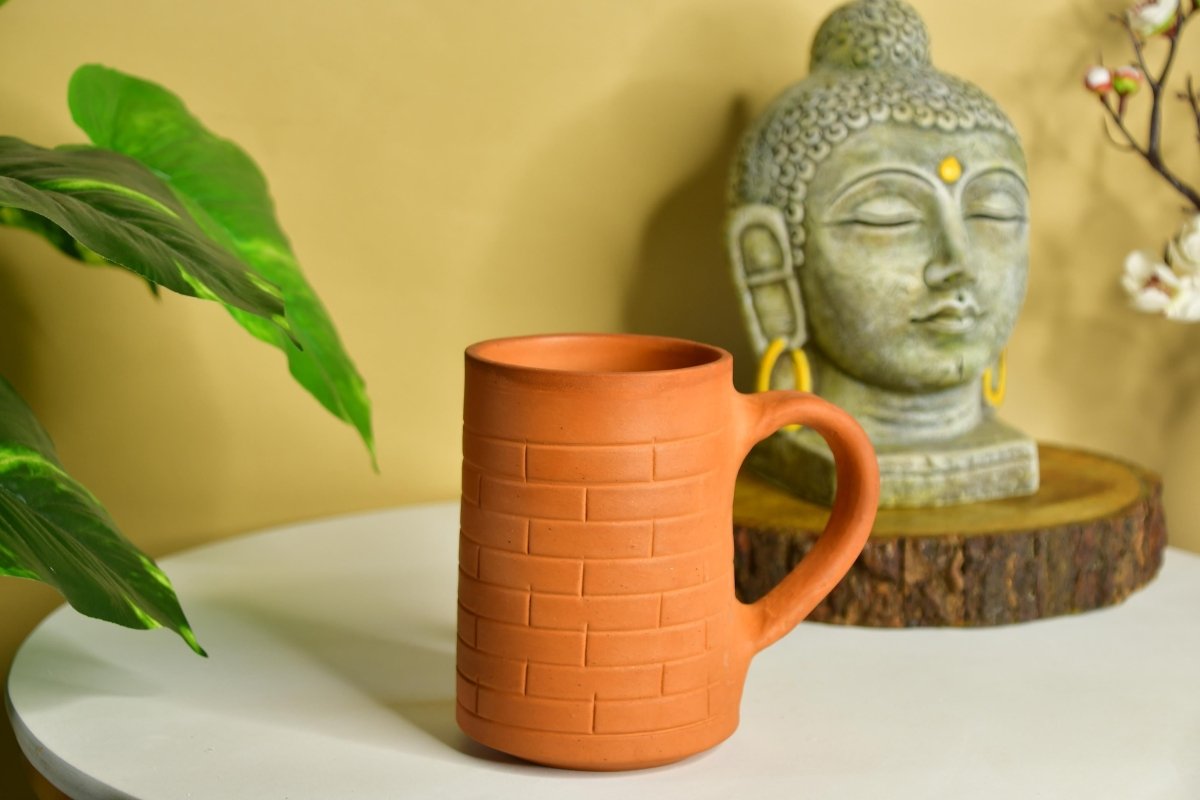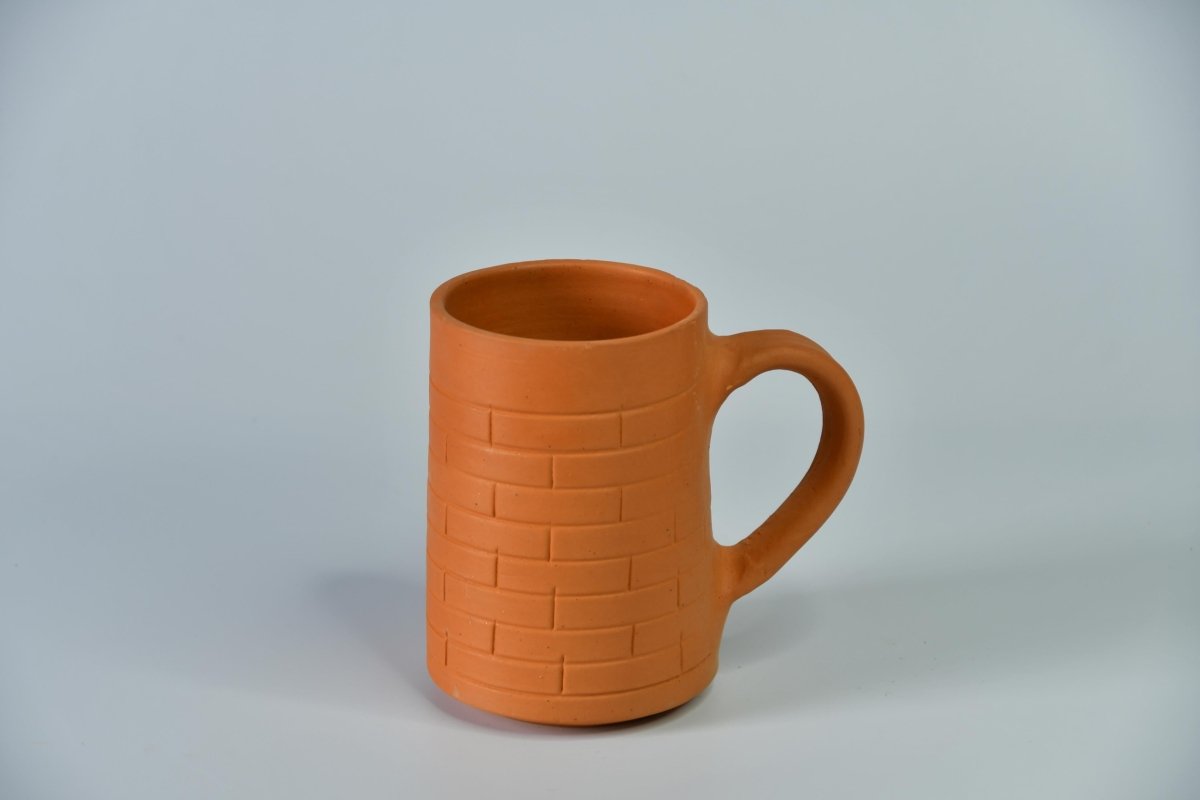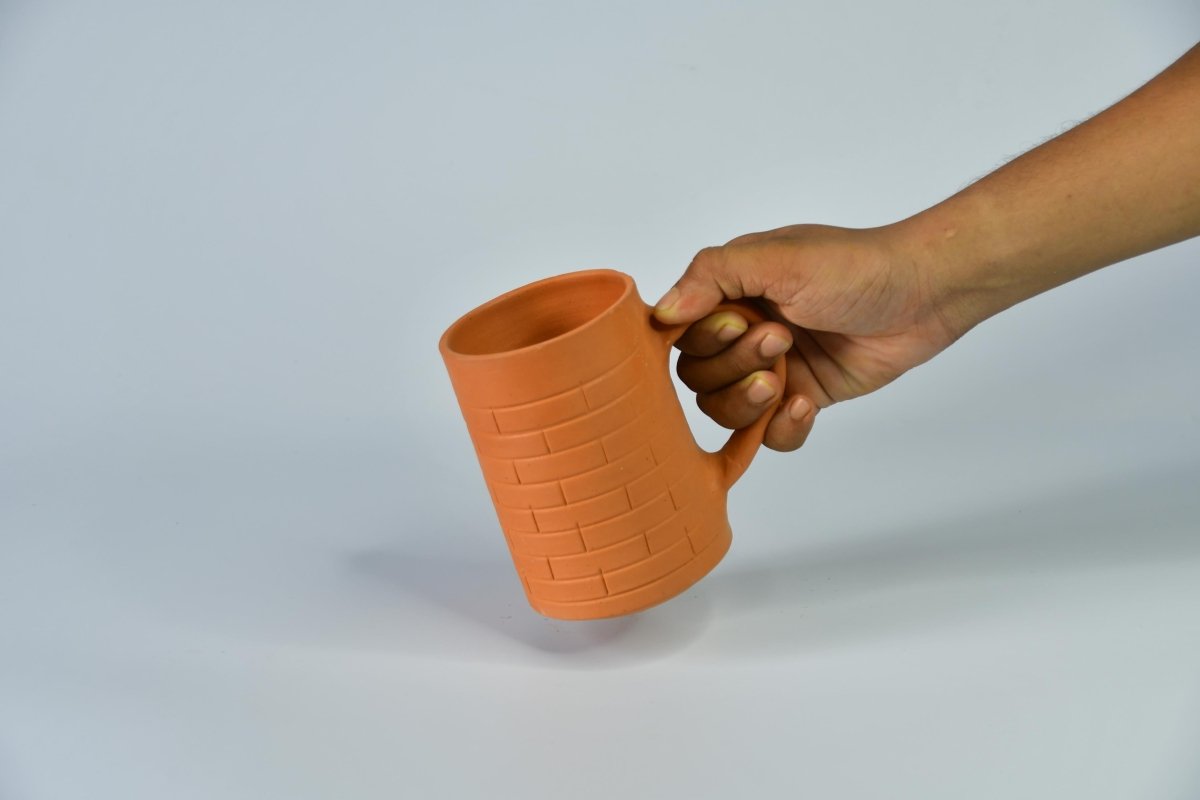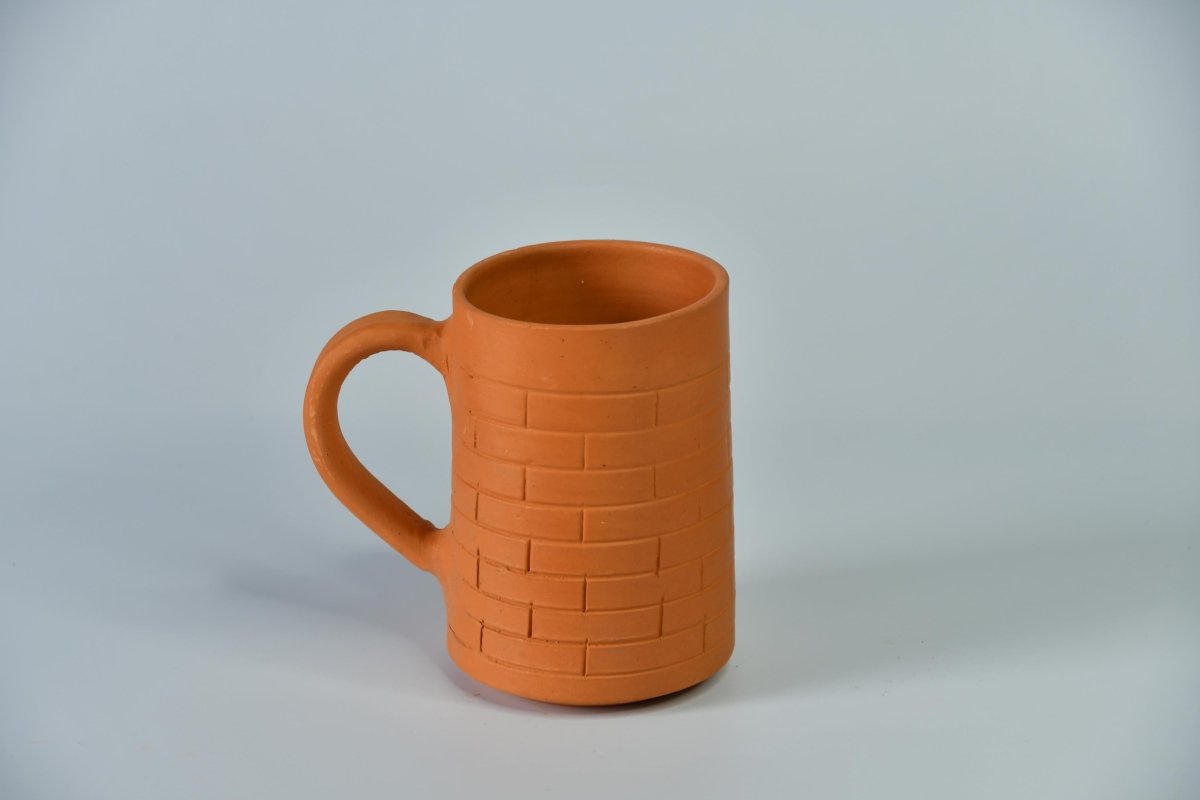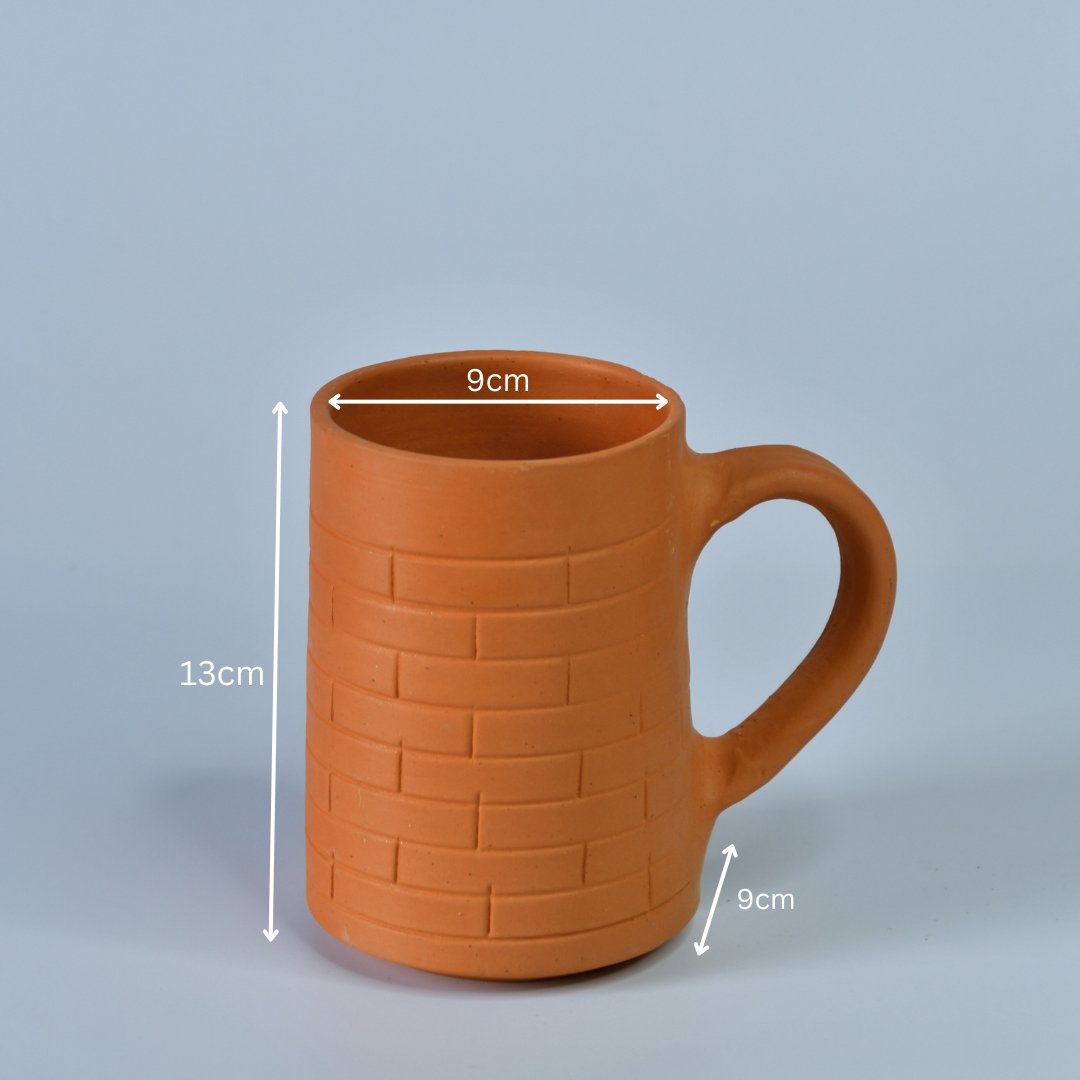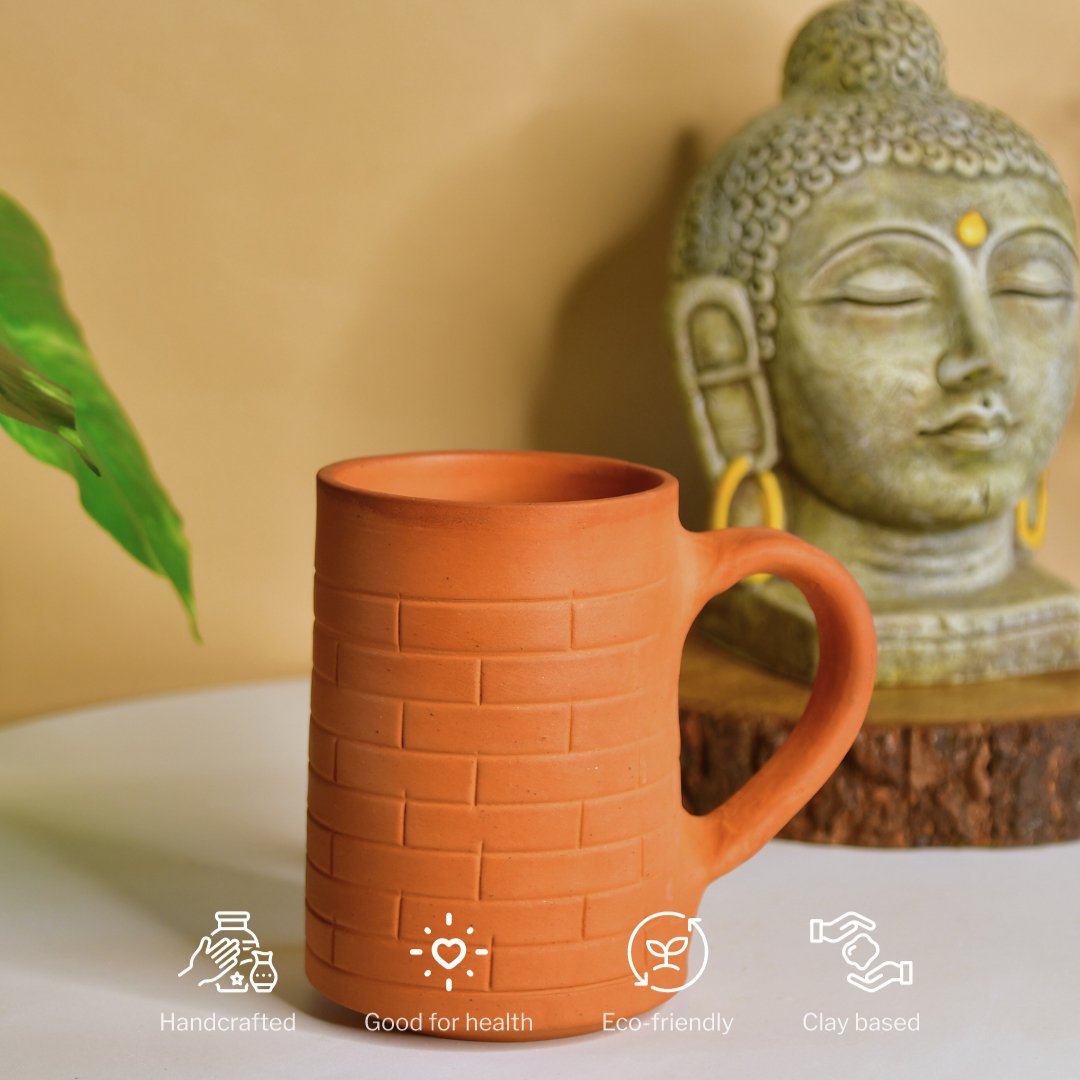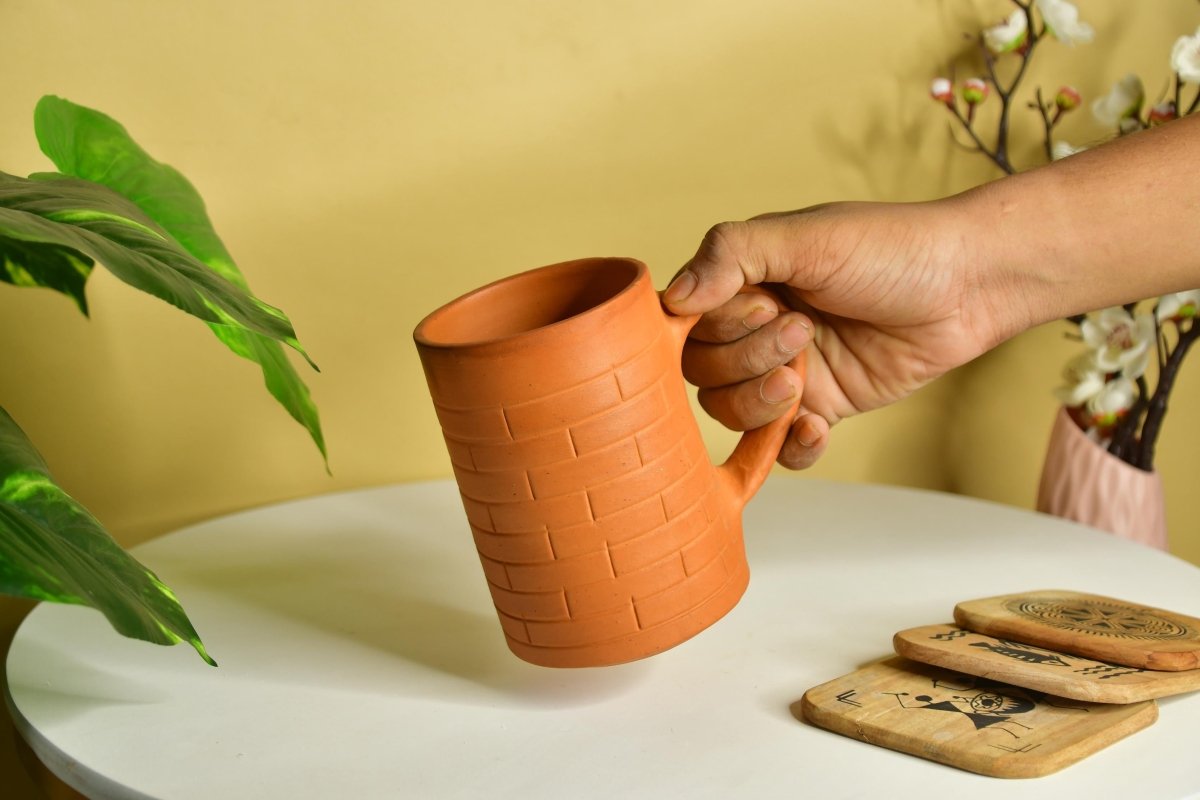 Earthy & timeless charm
Step into the world of culinary delight with our Terracotta Utensils. Crafted with passion and precision, each utensil carries the legacy of ancient pottery techniques. The natural earthy tones and sturdy build of our terracotta kitchenware not only bring authenticity to your cooking but also add a touch of rustic elegance to your kitchen. Cook with history, dine with tradition.
HANDCRAFTED

ARTISANAL HERITAGE

INTRICATELY DETAILED
How we stand out
Premium Quality

Meticulously crafted products from the finest materials.

Uniqueness

Exclusive designs that elevates your living space.

Connecting Artisans

Fostering connections with talented artisans.

Your Satisfaction

Unwavering commitment to prioritize your satisfaction.