Sale price
₹ 3,495
Regular price
₹ 5,245
Unit price
per
Sale
Sold out
5 days return

Secure payments

Express delivery
Description

Elevate your living room ambiance with our Terracotta Diffuser. Crafted from natural terracotta, it exudes elegance while dispersing your favorite scents. Enjoy the unique benefits of a terracotta diffuser, as it enhances the fragrance and decor of your space. Designed exclusively for premium decor enthusiasts, this diffuser seamlessly combines style and functionality. Elevate your living room with the Terracotta Diffuser, a statement piece for those who appreciate luxury decor.
About the art form

Step into the ""About Artform"" realm, where we unveil the enchanting world of our premium natural terracotta diffusers. These are not mere fragrance dispensers; they are artistic masterpieces that effortlessly blend aesthetics and functionality.

Crafted by skilled artisans, each terracotta diffuser starts with the selection of the finest natural clay. Terracotta is renowned for its unique ability to disperse fragrances naturally, transforming your space into a haven of captivating scents.

Our artisans painstakingly mold and carve each diffuser by hand, infusing intricate details that showcase the true artistry of terracotta craftsmanship. Beyond their visual appeal, terracotta diffusers offer practical benefits. They create a warm and inviting atmosphere, enhancing your decor with the power of fragrance.

Exclusively designed for discerning decor enthusiasts, these diffusers are more than just air fresheners; they are statement pieces that elevate your living space. Explore our collection and elevate your surroundings with the timeless beauty and functional elegance of our premium natural terracotta diffusers. Transform your environment and indulge in the artistry of terracotta.
Maintenance & Care

It's very simple to clean: all you need is to wipe with damp cloth and dry it off after.
View full details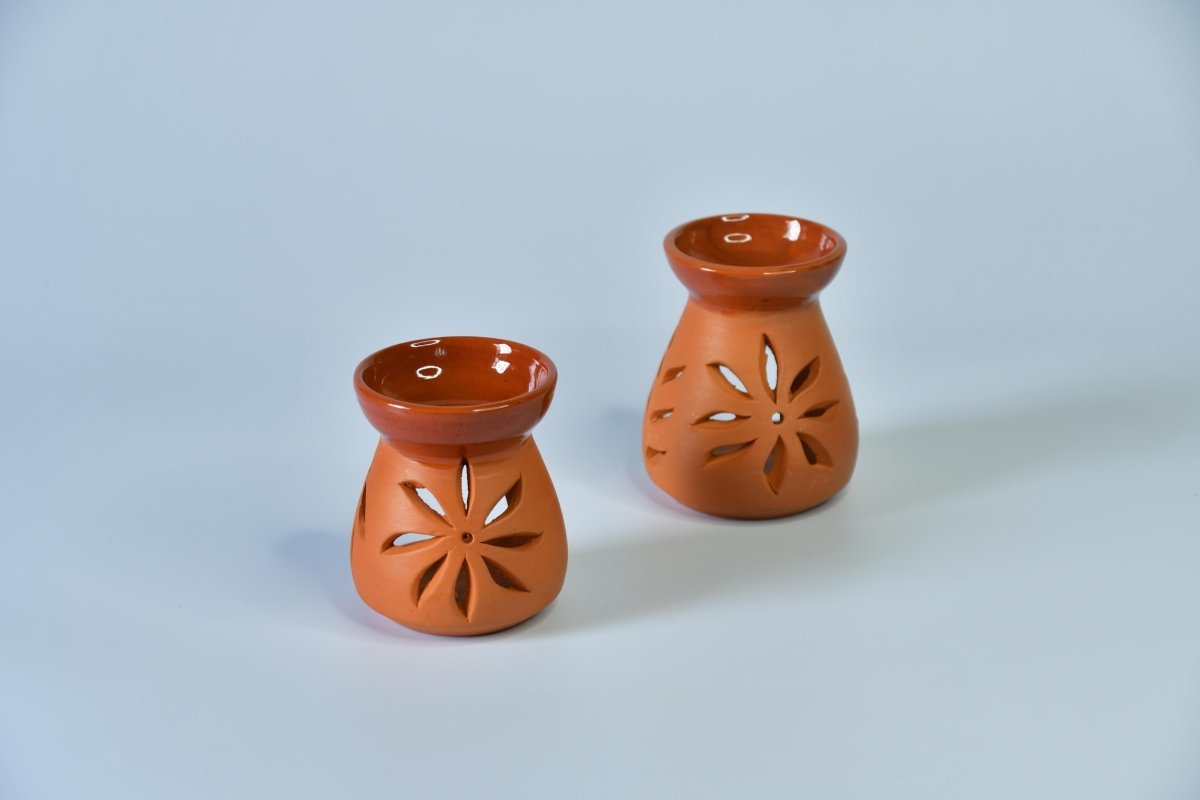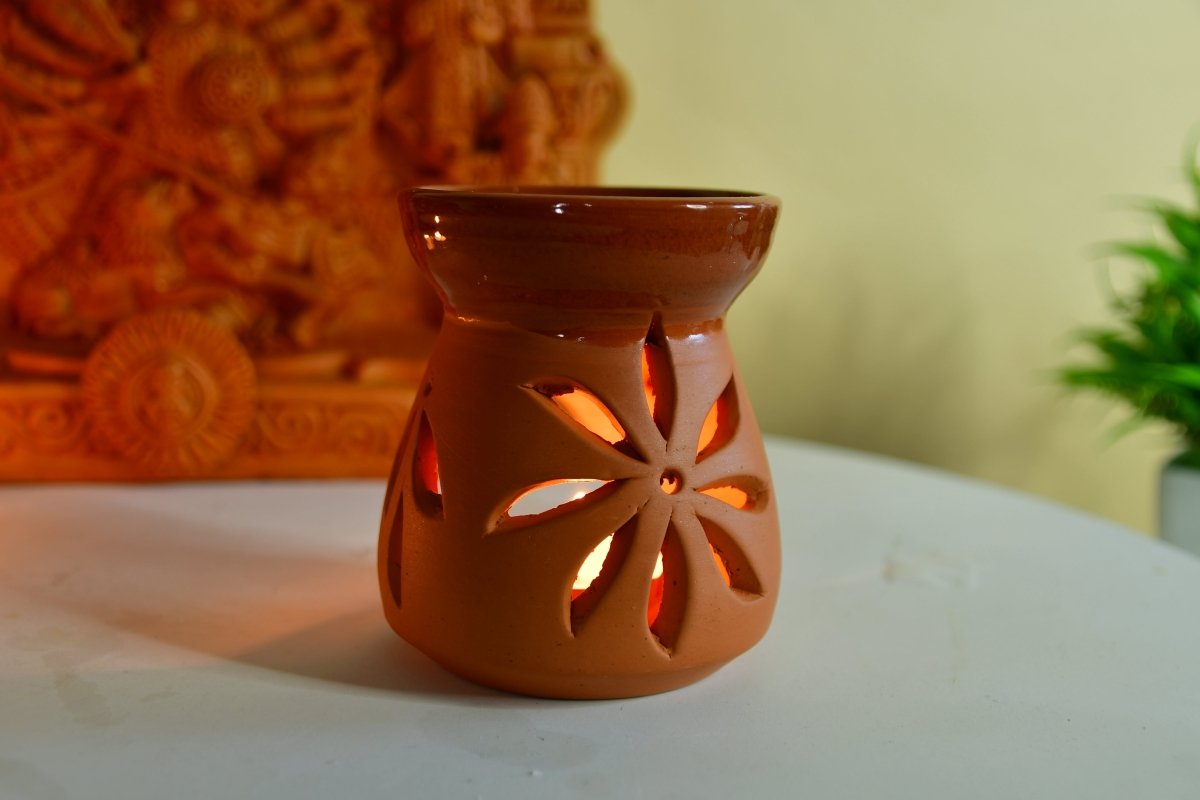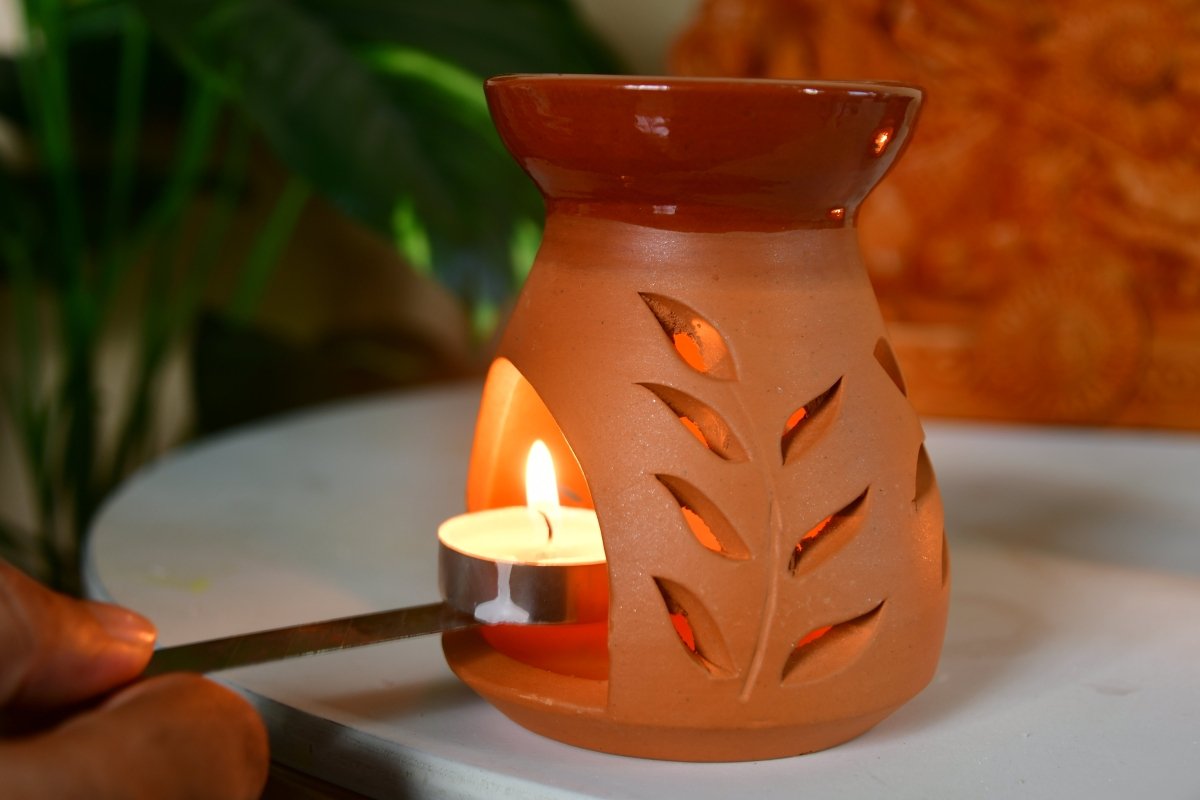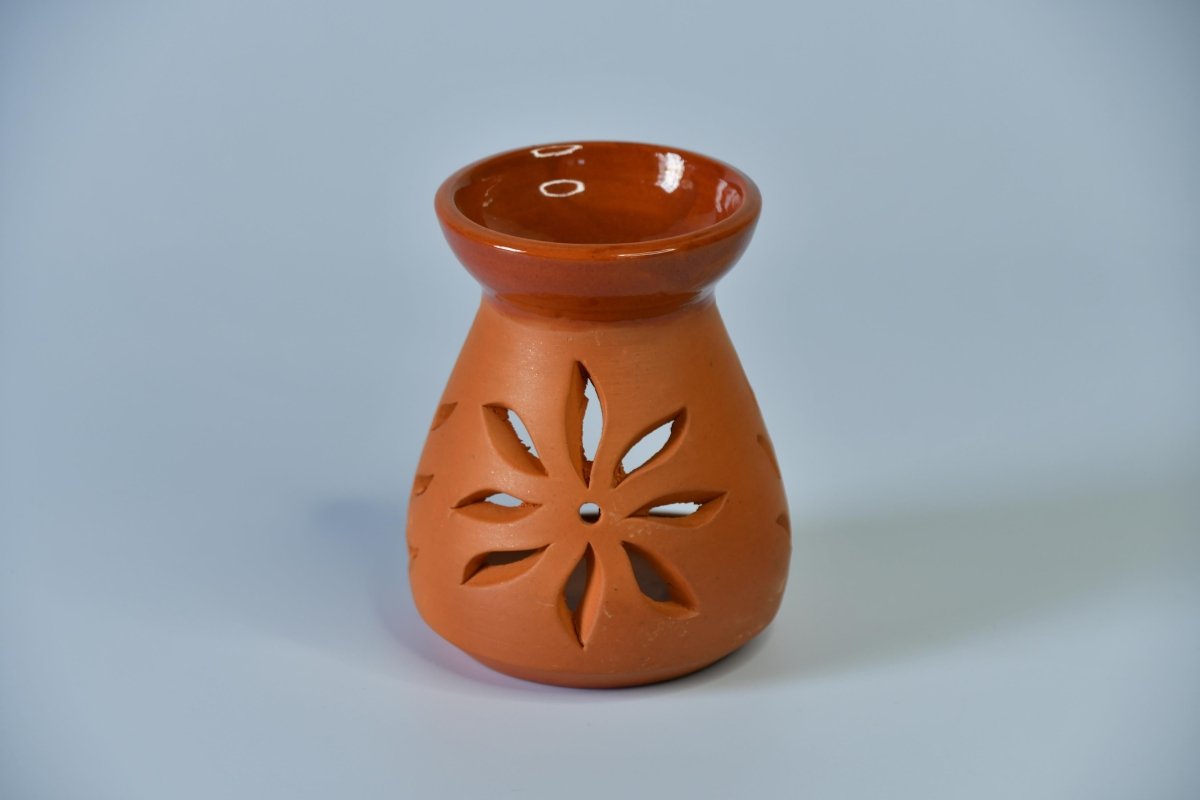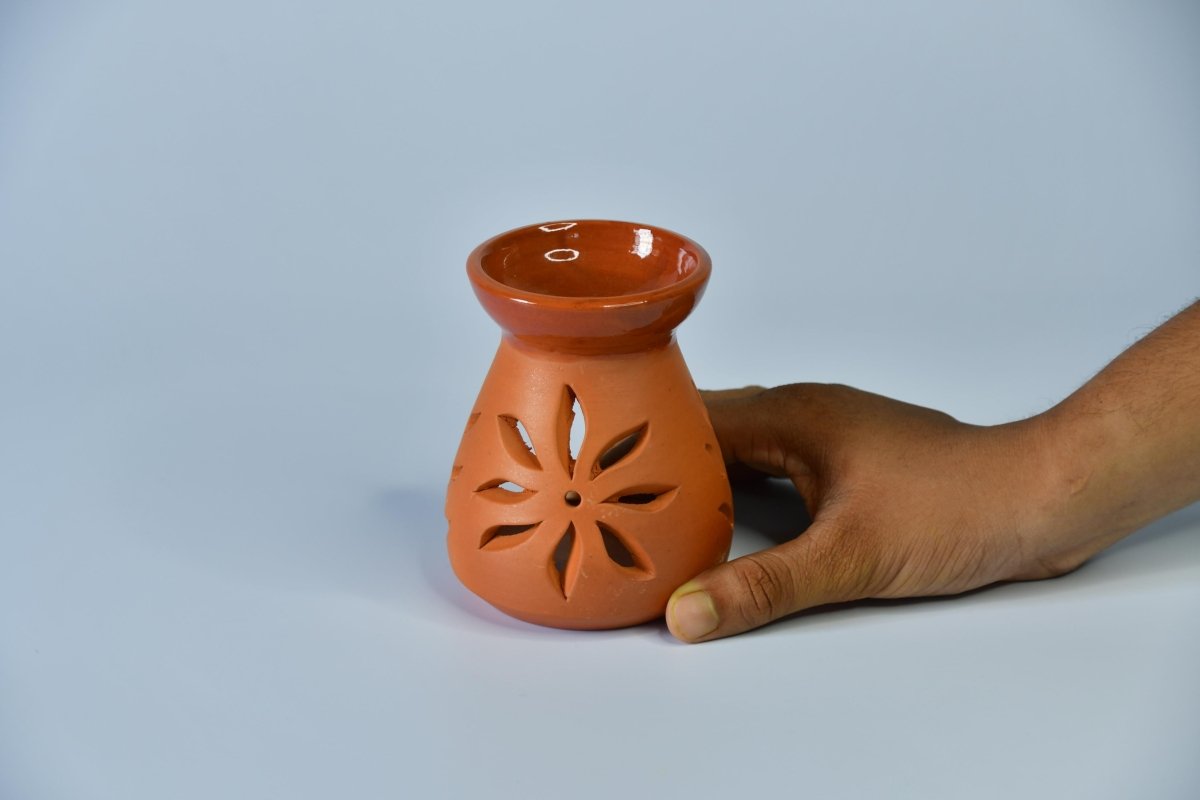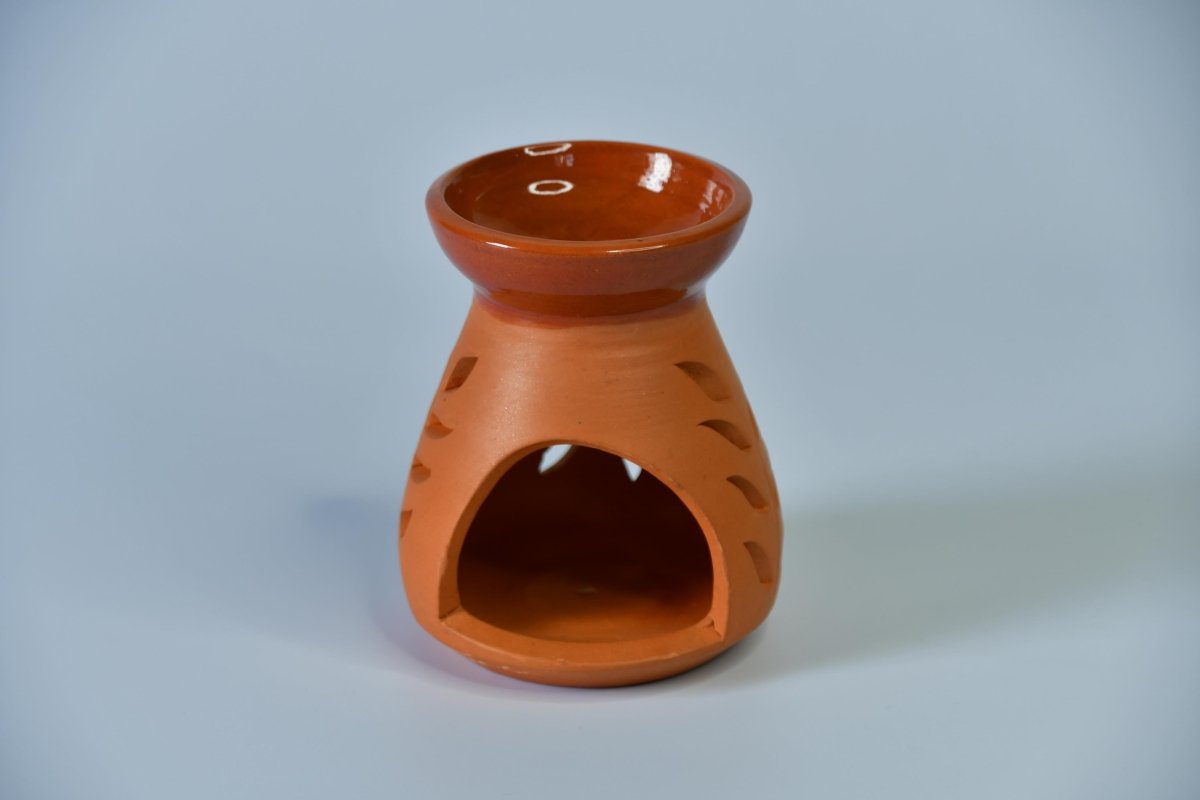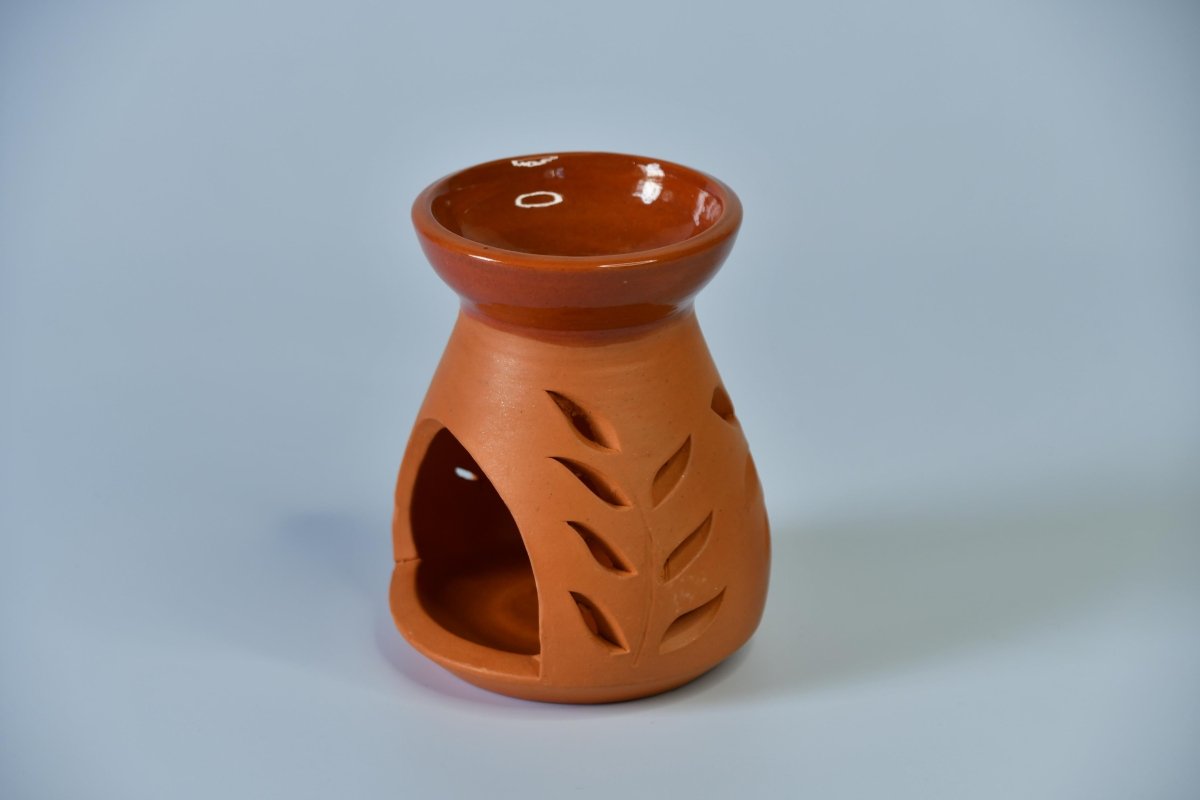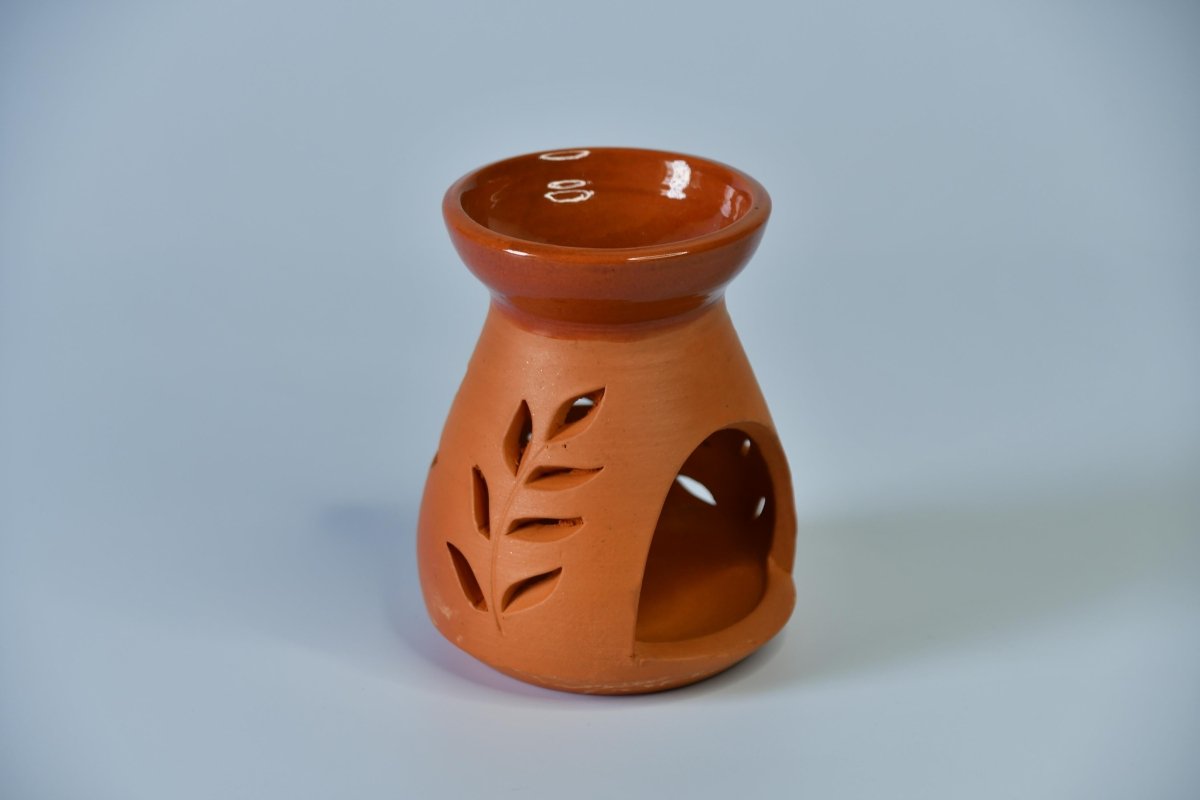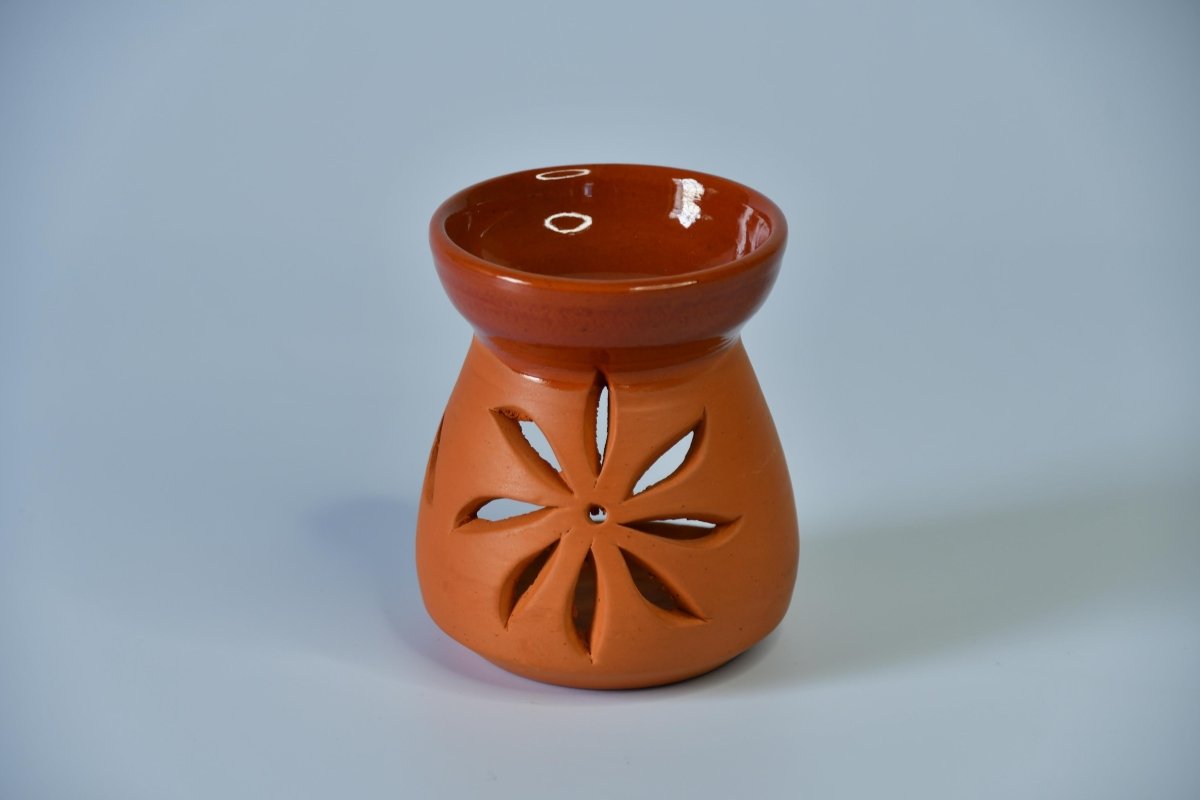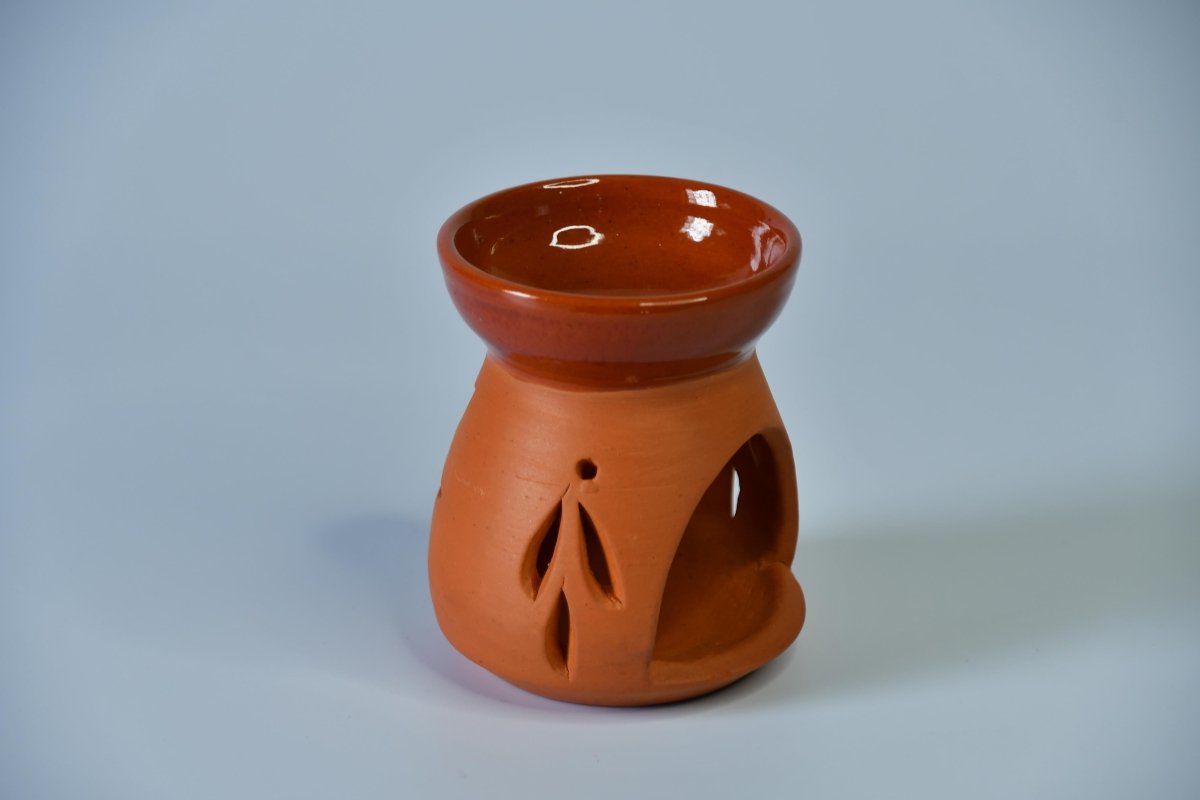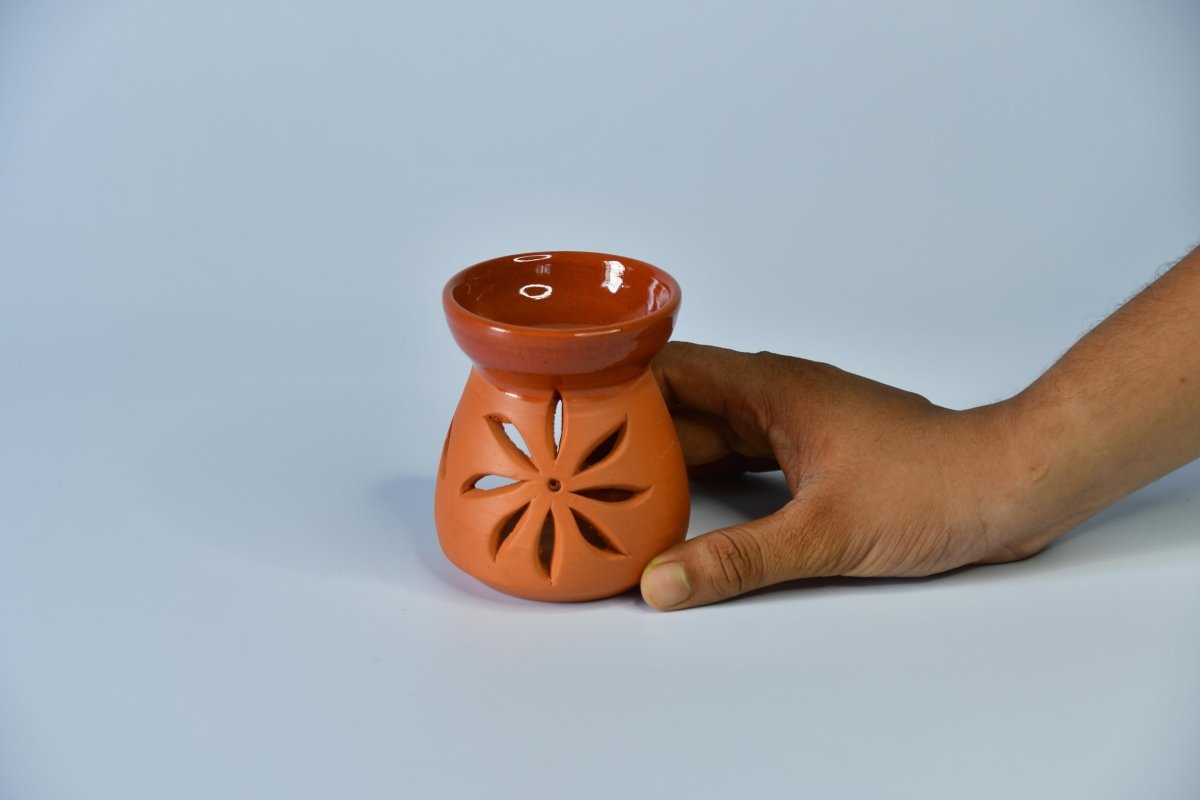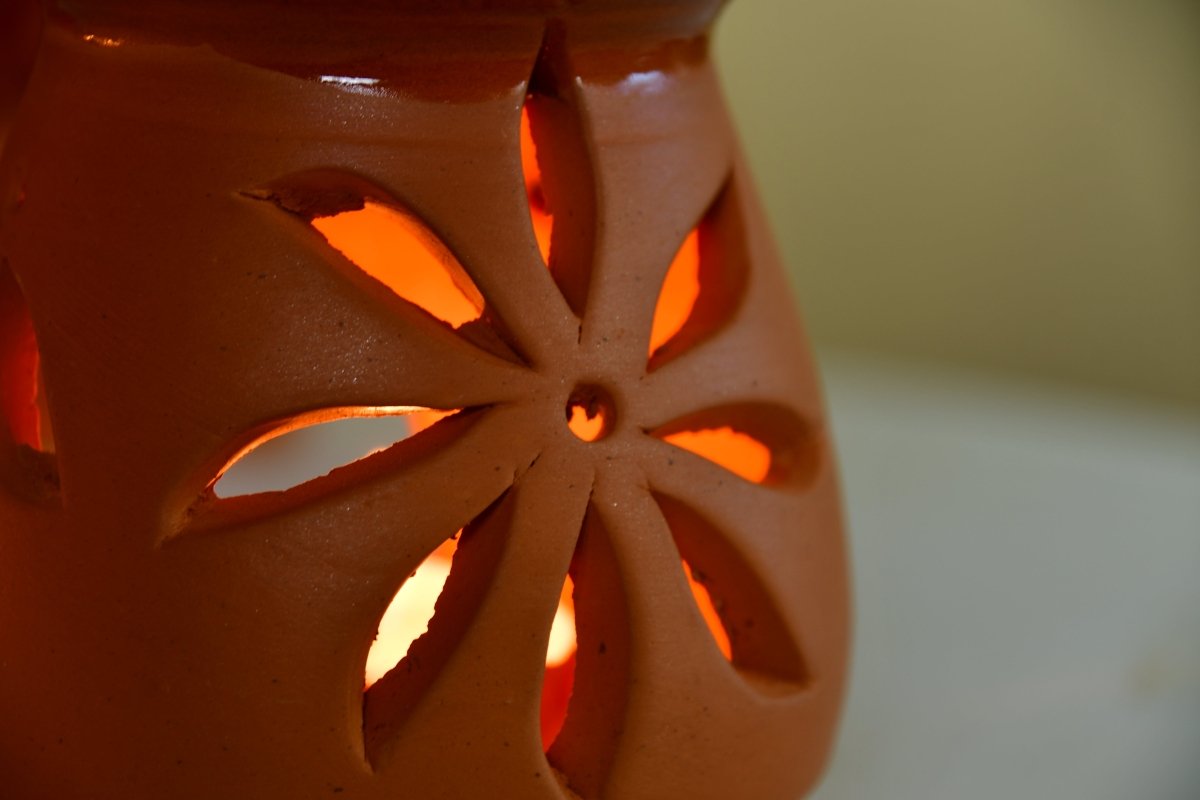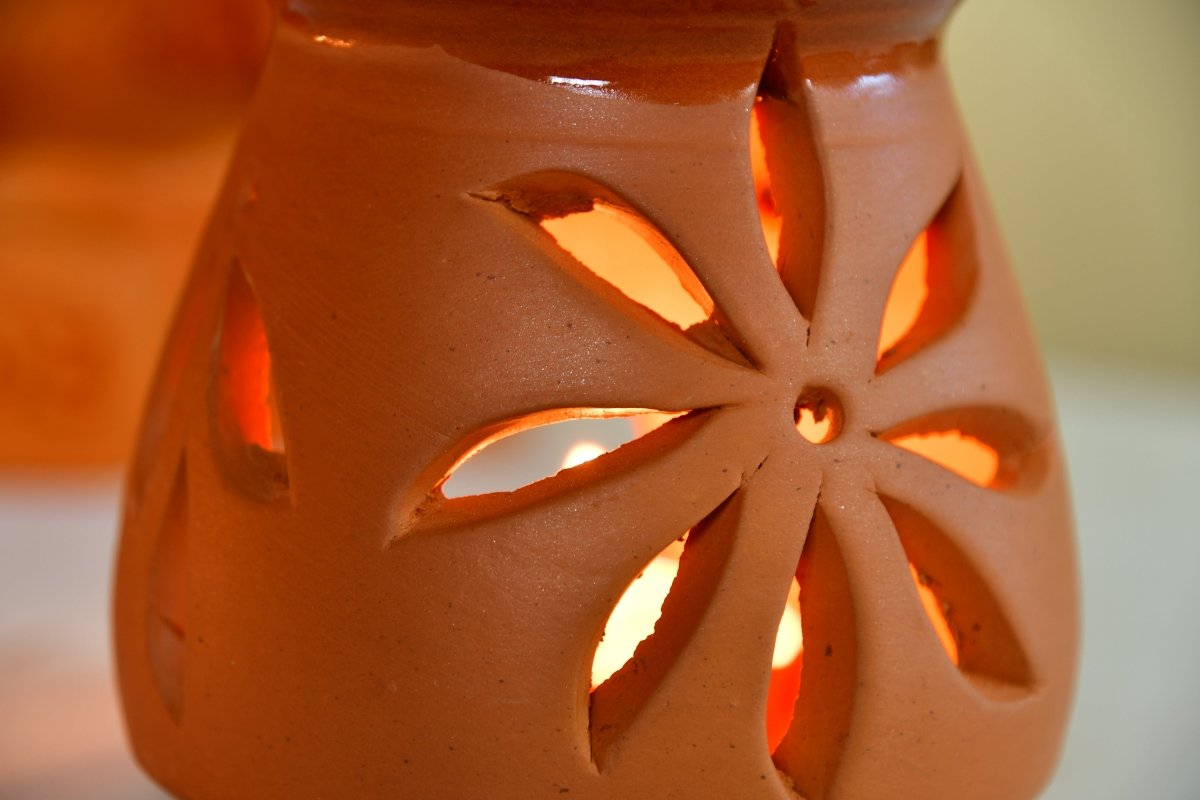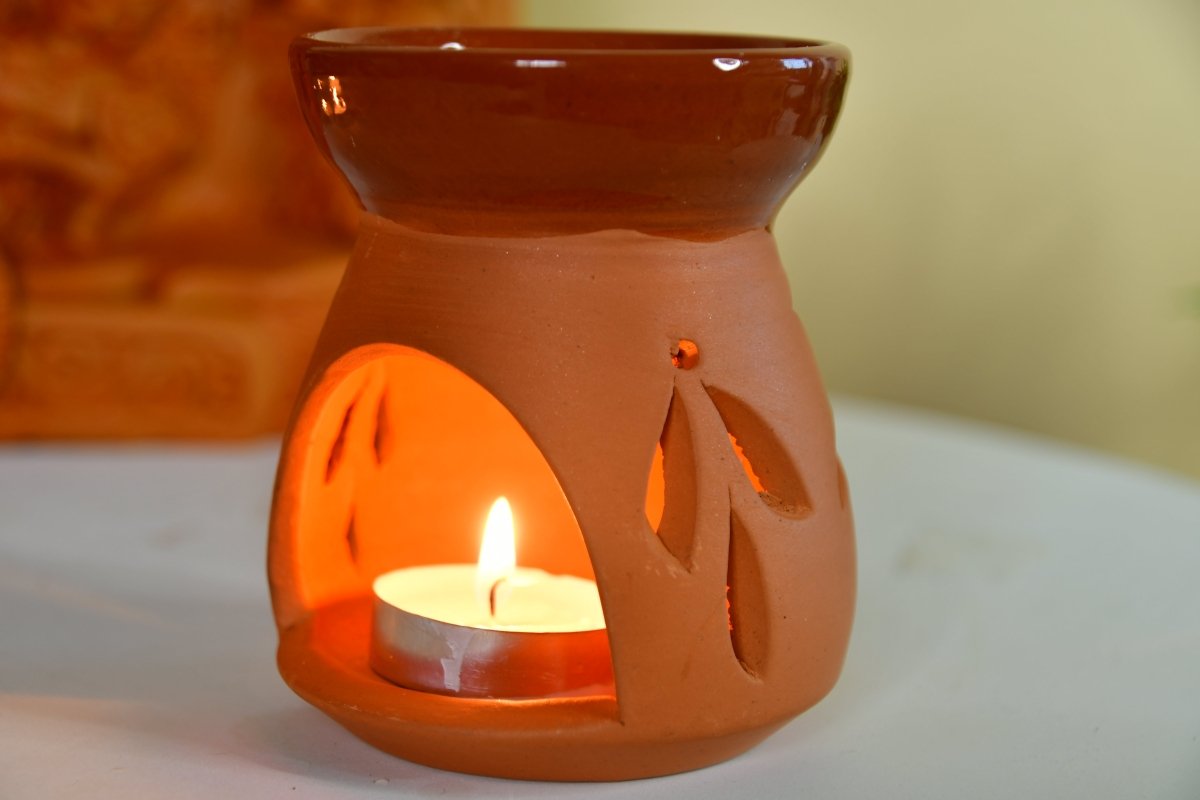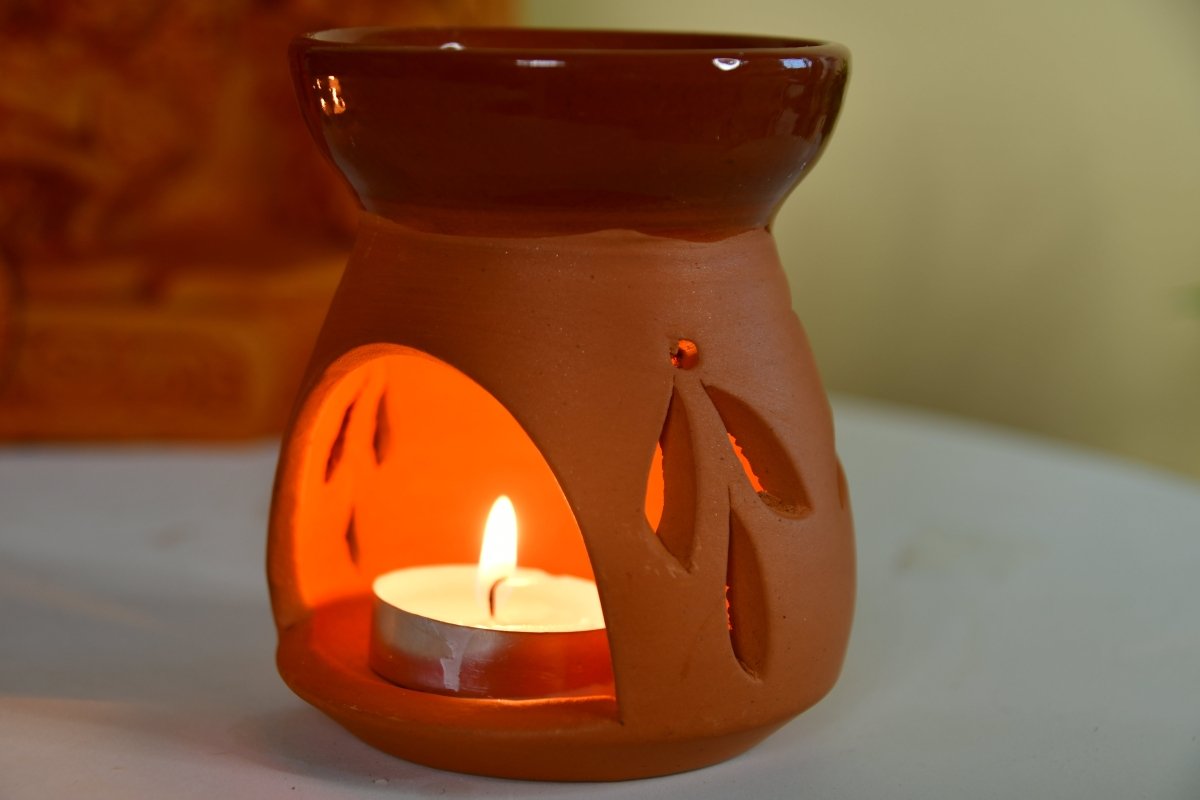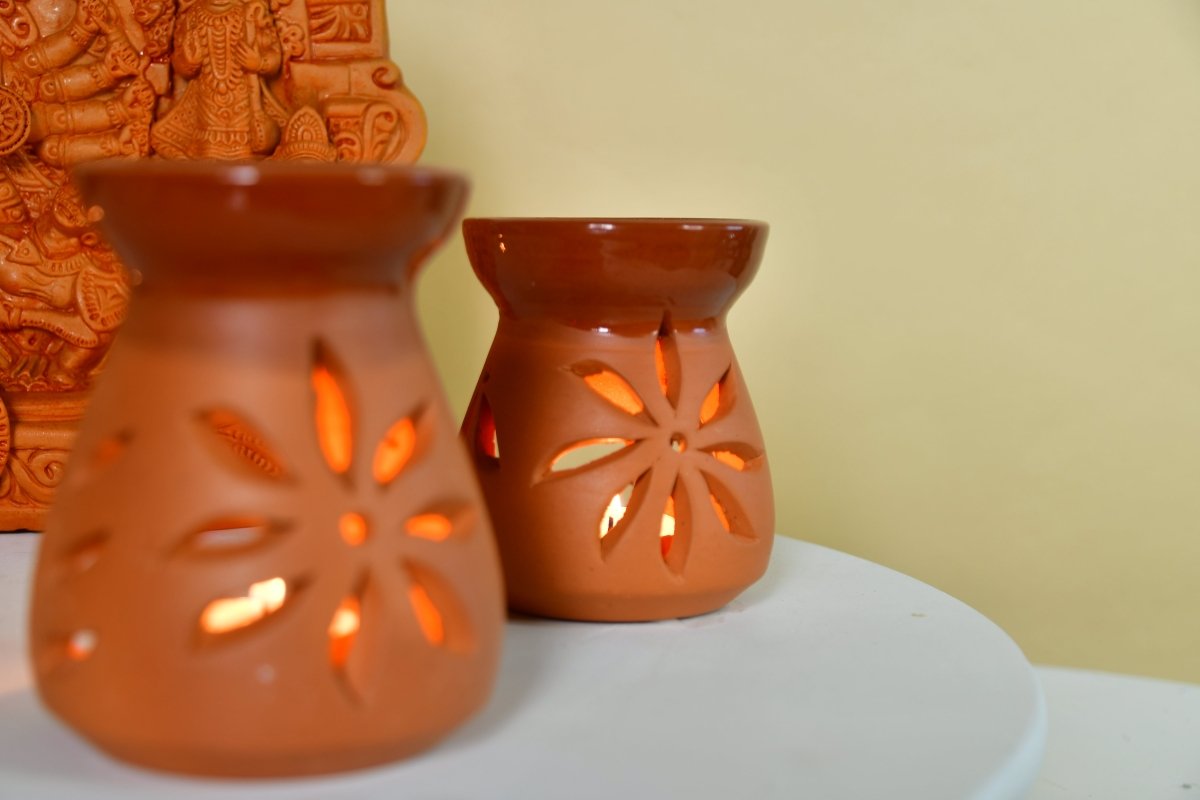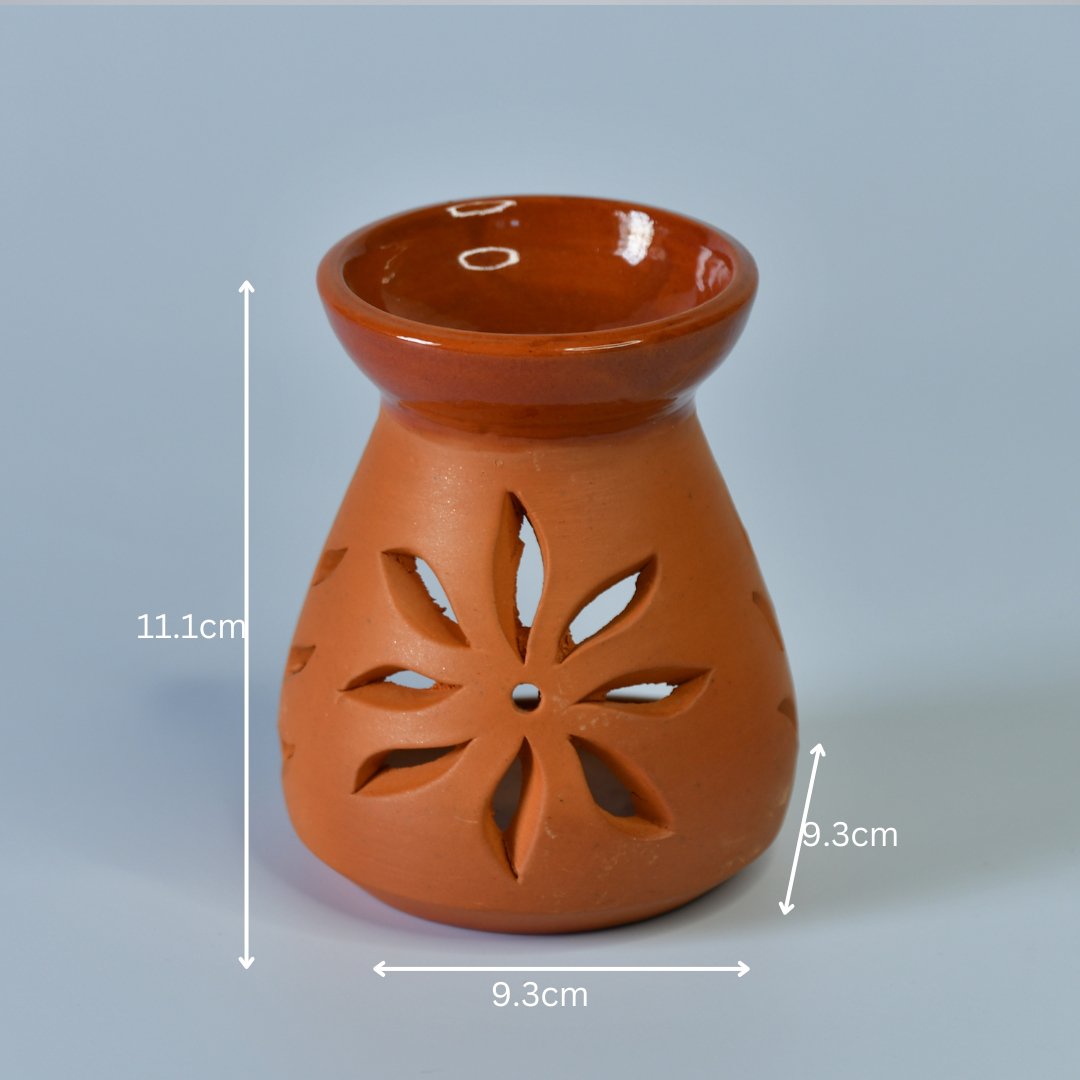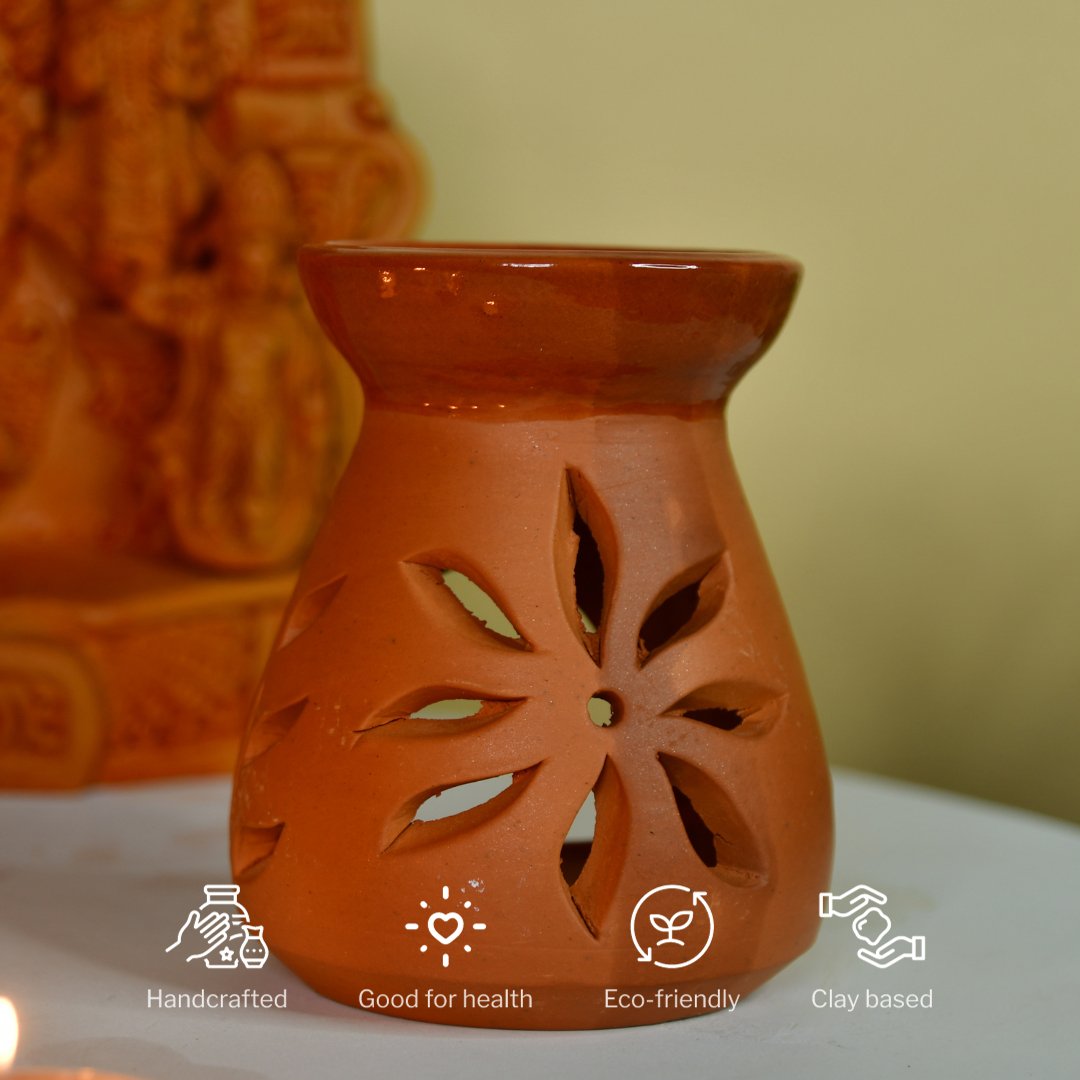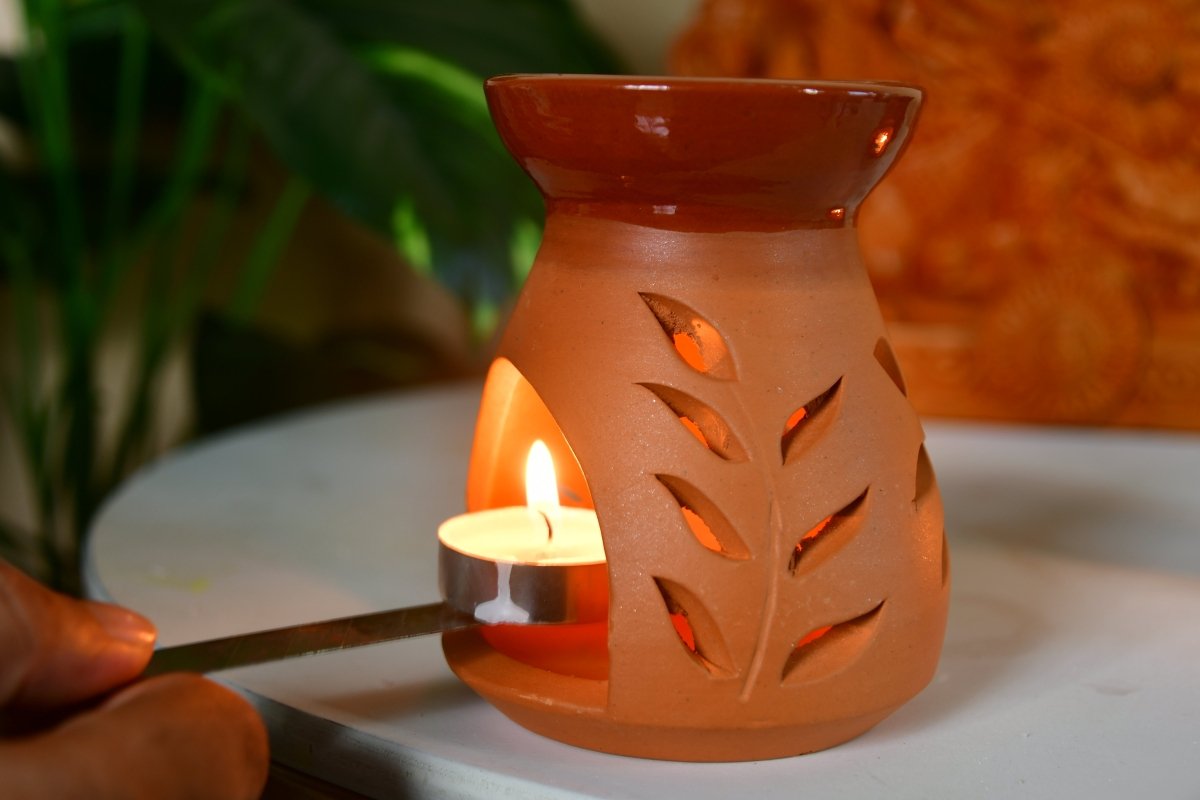 Tradition in every detail
Bring charm and character to your dining table with our Terracotta Decor. Handpicked and handmade, each piece tells a story of tradition and passion. From intricately designed plates to artistically crafted serving bowls, our collection adds a touch of rustic elegance to your dining experience. Embrace the authenticity of terracotta and make every meal memorable.
HANDCRAFTED

ARTISANAL HERITAGE

INTRICATELY DETAILED
How we stand out
Premium Quality

Meticulously crafted products from the finest materials.

Uniqueness

Exclusive designs that elevates your living space.

Connecting Artisans

Fostering connections with talented artisans.

Your Satisfaction

Unwavering commitment to prioritize your satisfaction.