Sale price
₹ 12,495
Regular price
₹ 14,495
Unit price
per
Sale
Sold out
5 days return

Secure payments

Express delivery
Description

Enrich your home décor with the captivating fusion of tribal artistry and floral elegance with our exquisite single-burnt terracotta wall décor, a premium niche art piece that exudes cultural richness and contemporary charm.
This handcrafted masterpiece features an abstract depiction of a flower vase, its intricate details and hand-painted accents reminiscent of traditional Indian tribal designs. The male face adorned with earrings adds a touch of masculinity and cultural authenticity, making it a unique addition to any discerning décor collection.

Elevate your home ambiance with this captivating fusion of art forms and immerse yourself in the captivating beauty of Indian tribal heritage.

About the art form

Welcome to our "About Artform" section, where we unveil the captivating world of premium hand-painted wall decor crafted from natural terracotta. These pieces are more than mere embellishments; they are a testament to the seamless fusion of artistry and elegance.

Each wall decor item is meticulously hand-painted by skilled artisans who understand the intricate beauty of terracotta. The terracotta decor offers the advantage of adding warmth and authenticity to your space, making it the perfect choice for premium decor enthusiasts.

The creation of these terracotta decor pieces begins with the careful selection of the finest clay, followed by shaping, intricate hand-painting, and hand-finishing. This process reflects the rich heritage of terracotta craftsmanship. These pieces are exclusively designed for those with discerning decor tastes, adding both style and substance to your living space.

Explore our collection and discover the timeless beauty and practicality of hand-painted natural terracotta wall decor. Elevate your decor to a new level, where each piece is a masterpiece that speaks to your premium taste in decor. Transform your space into a canvas of elegance and artistry.
Maintenance & Care

It's very simple to clean: all you need is to wipe with damp cloth and dry it off after.
View full details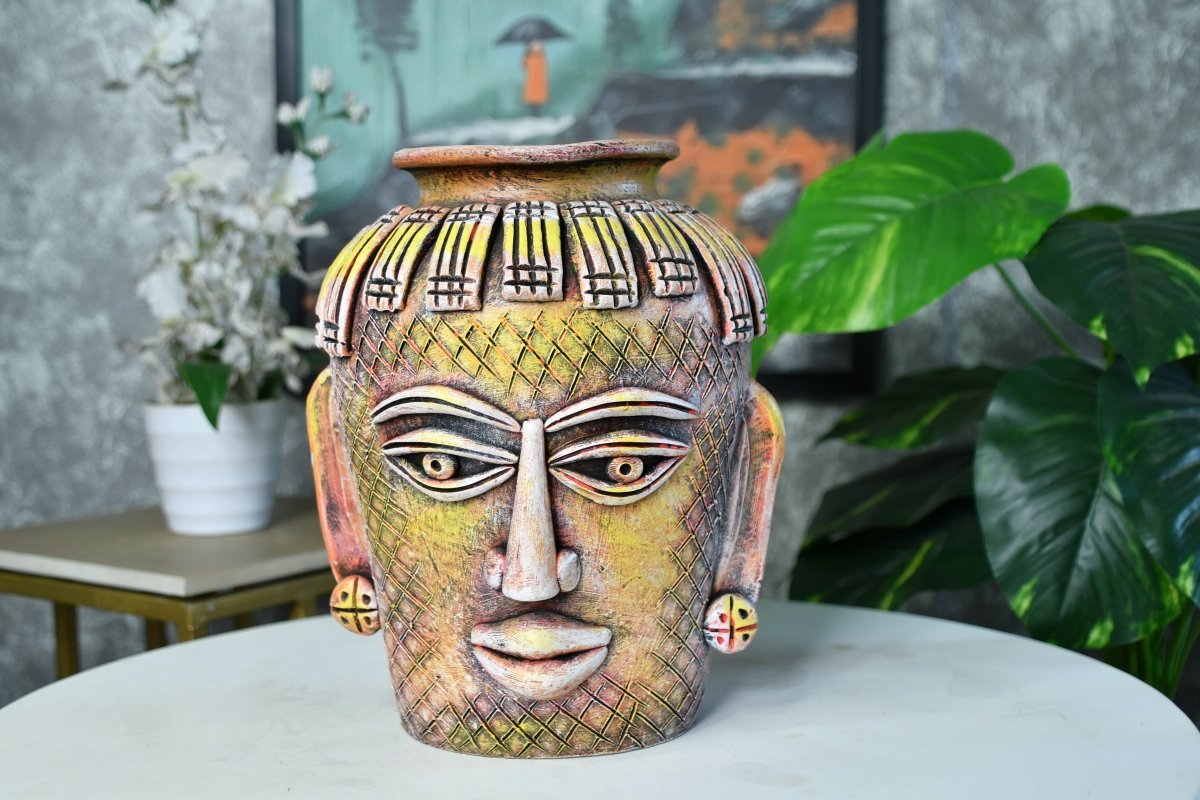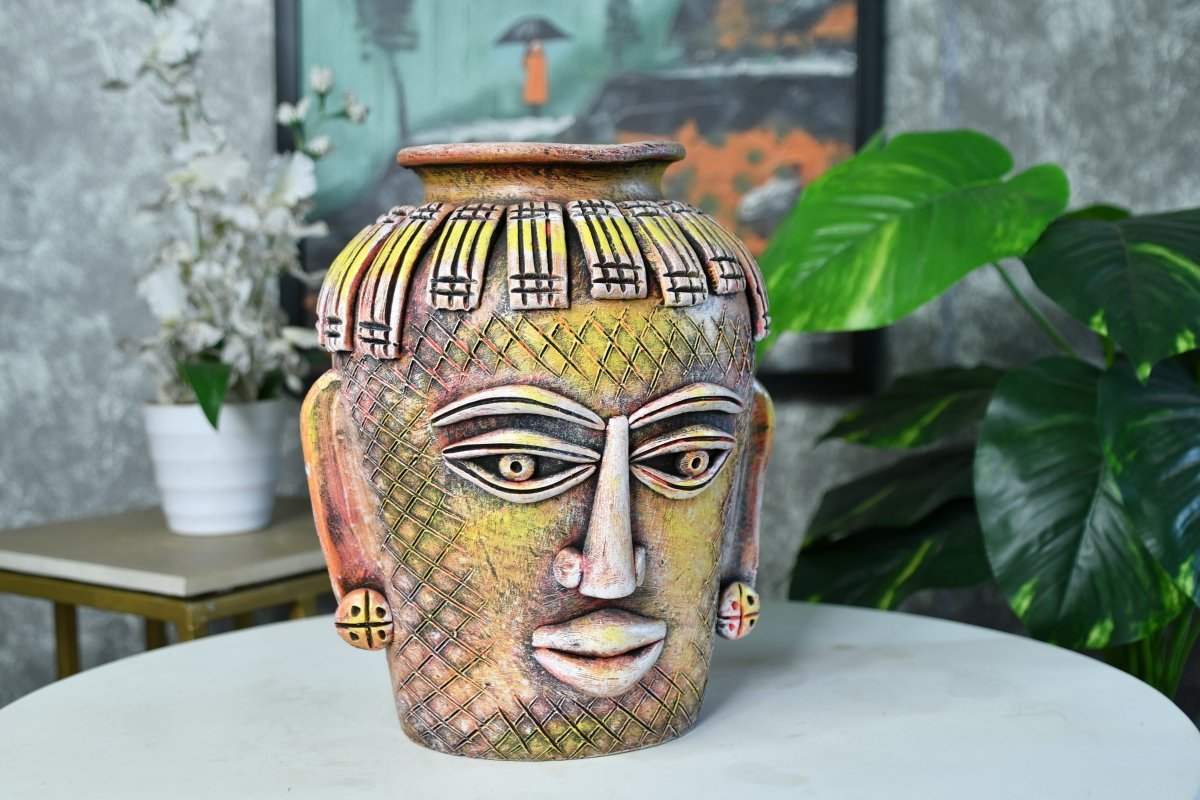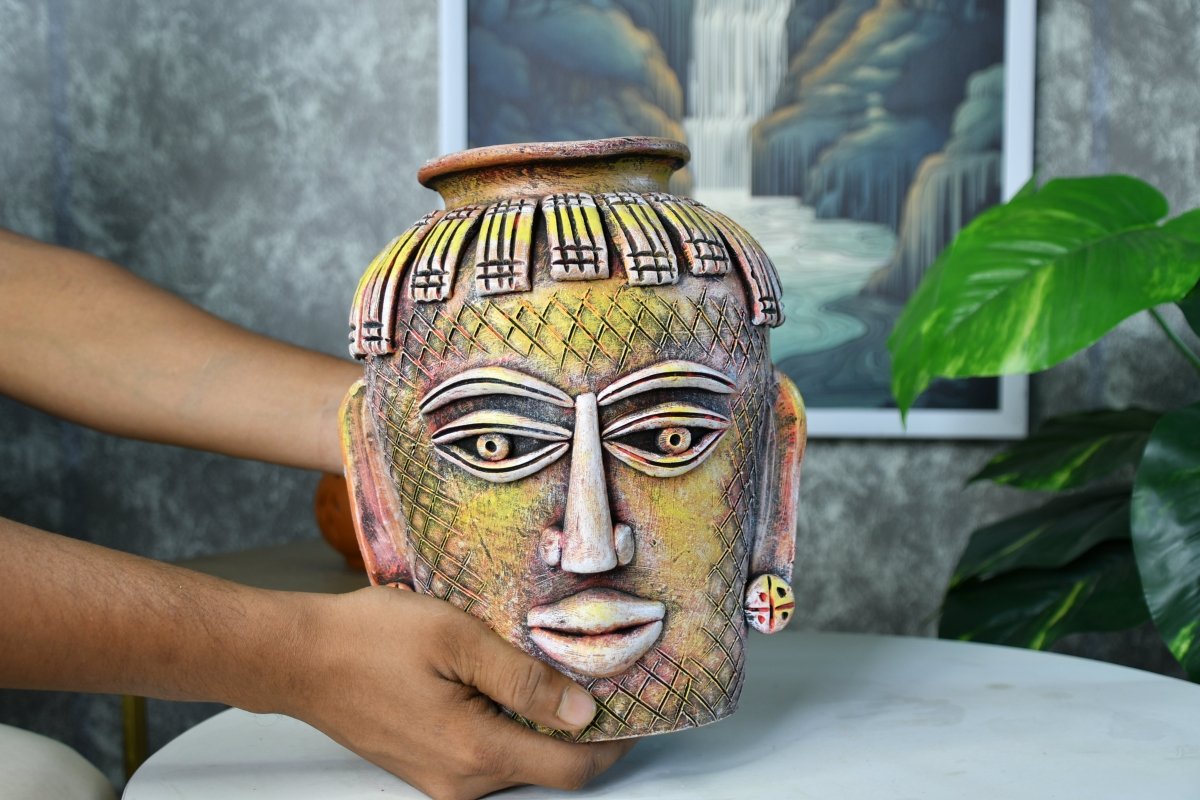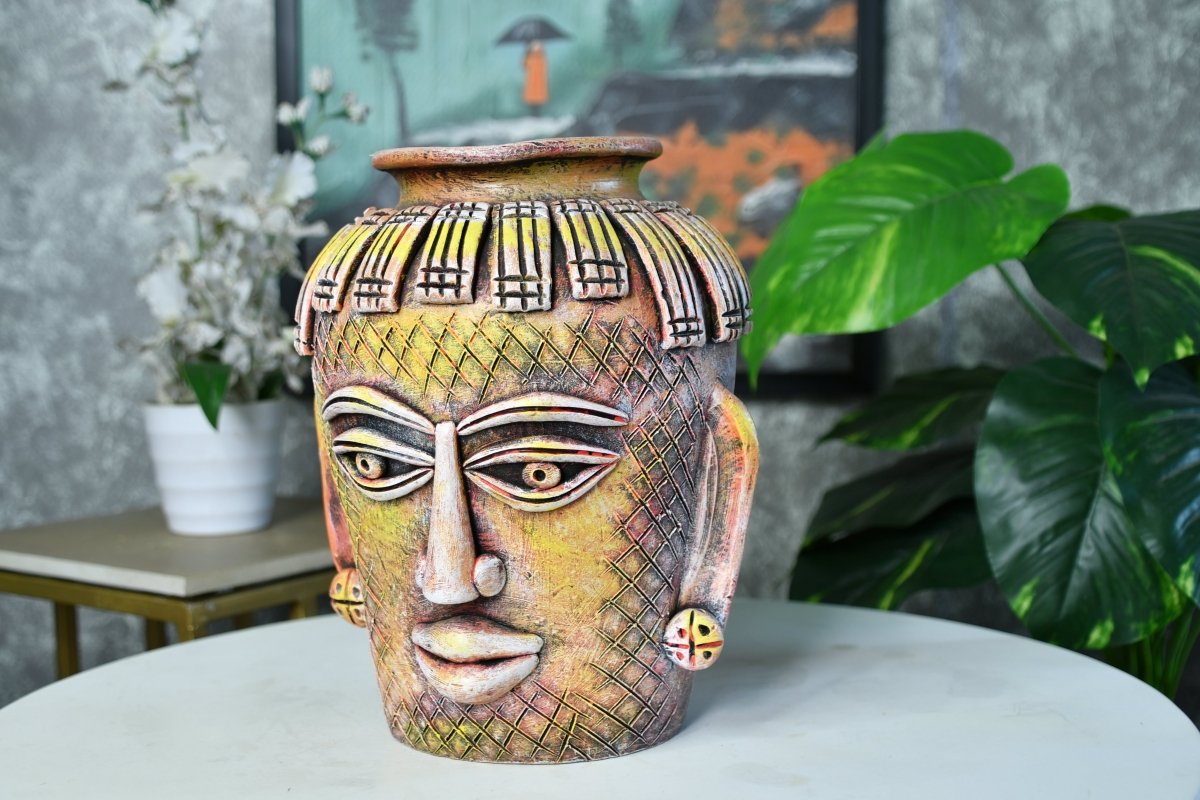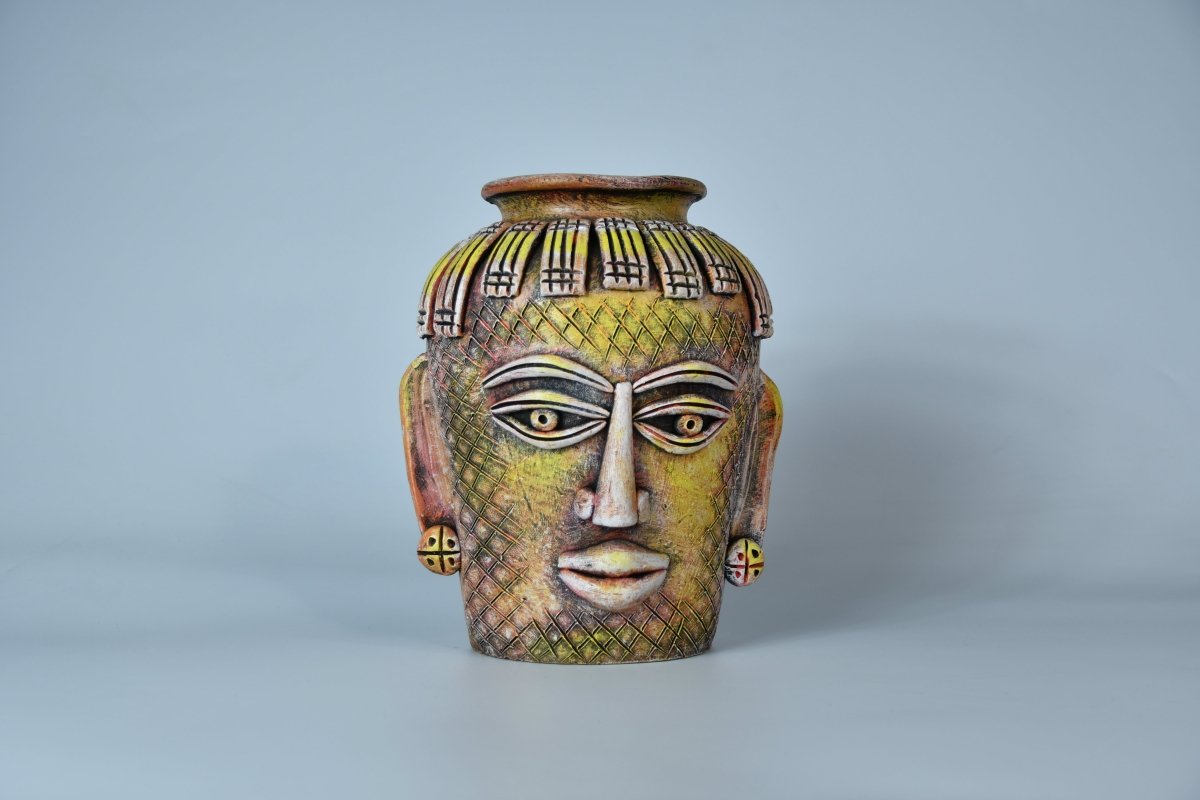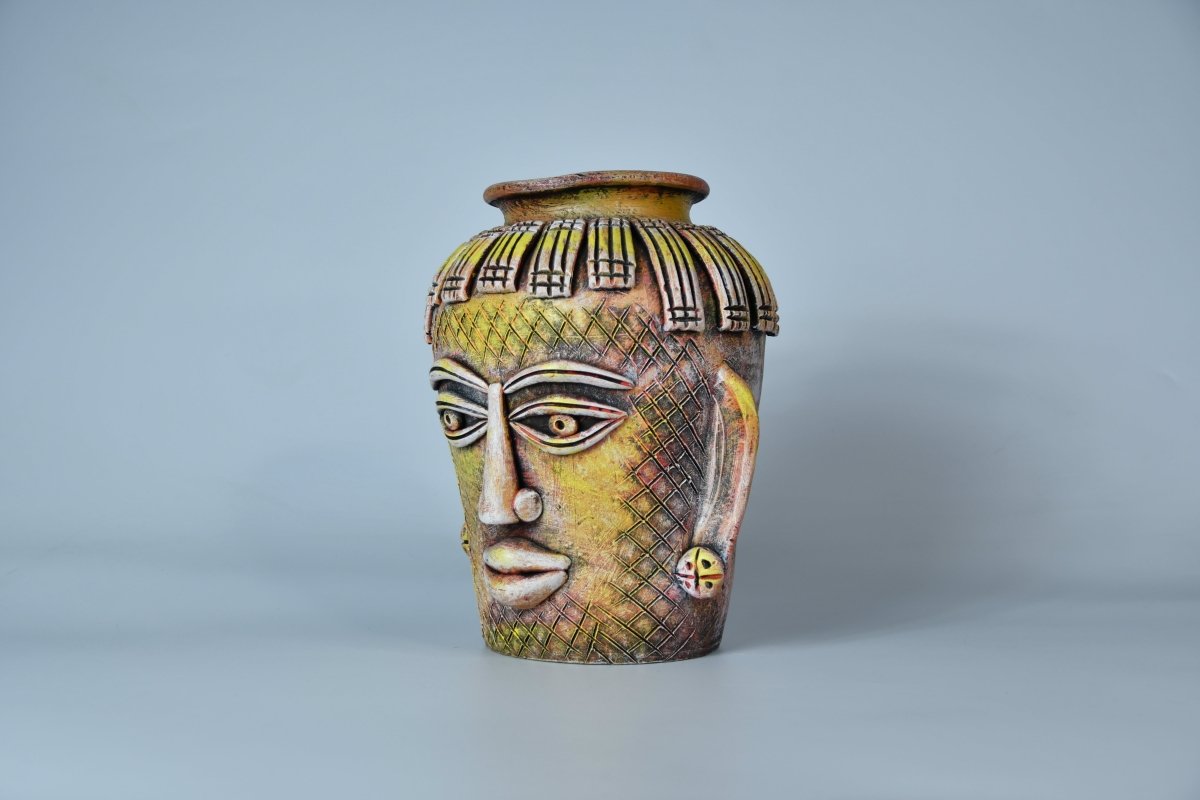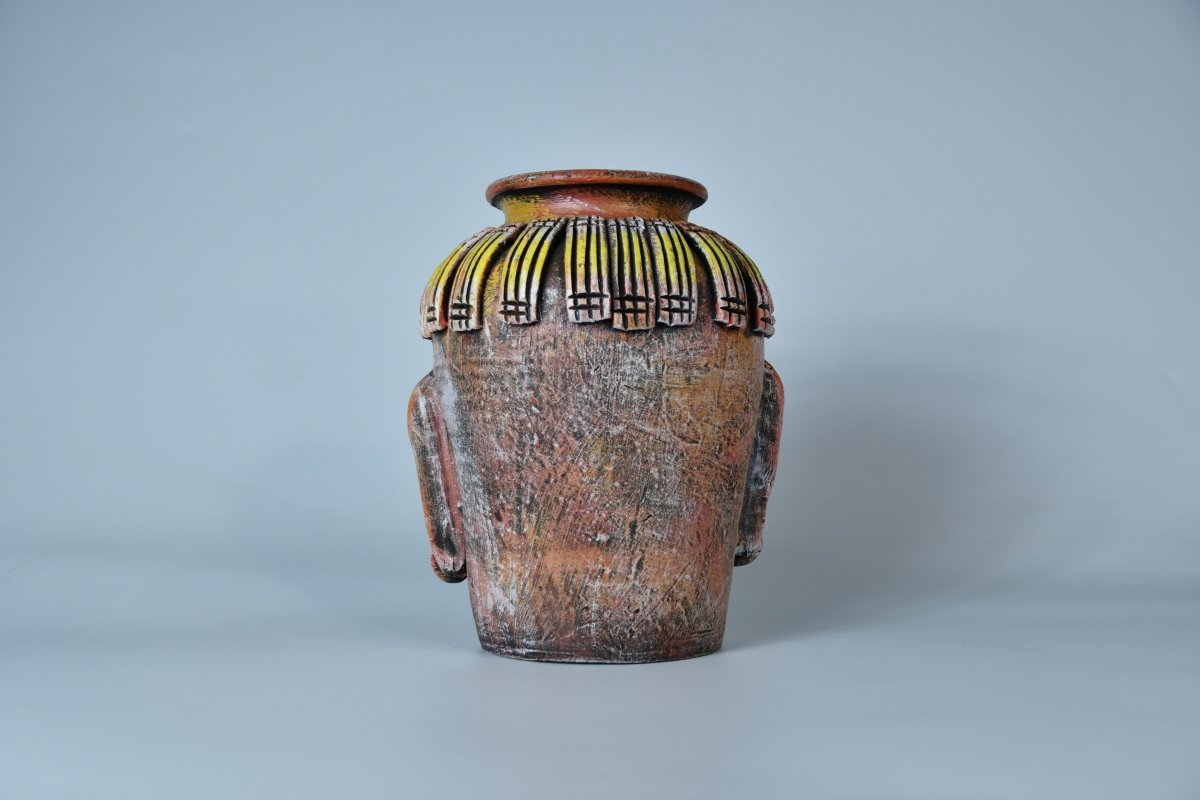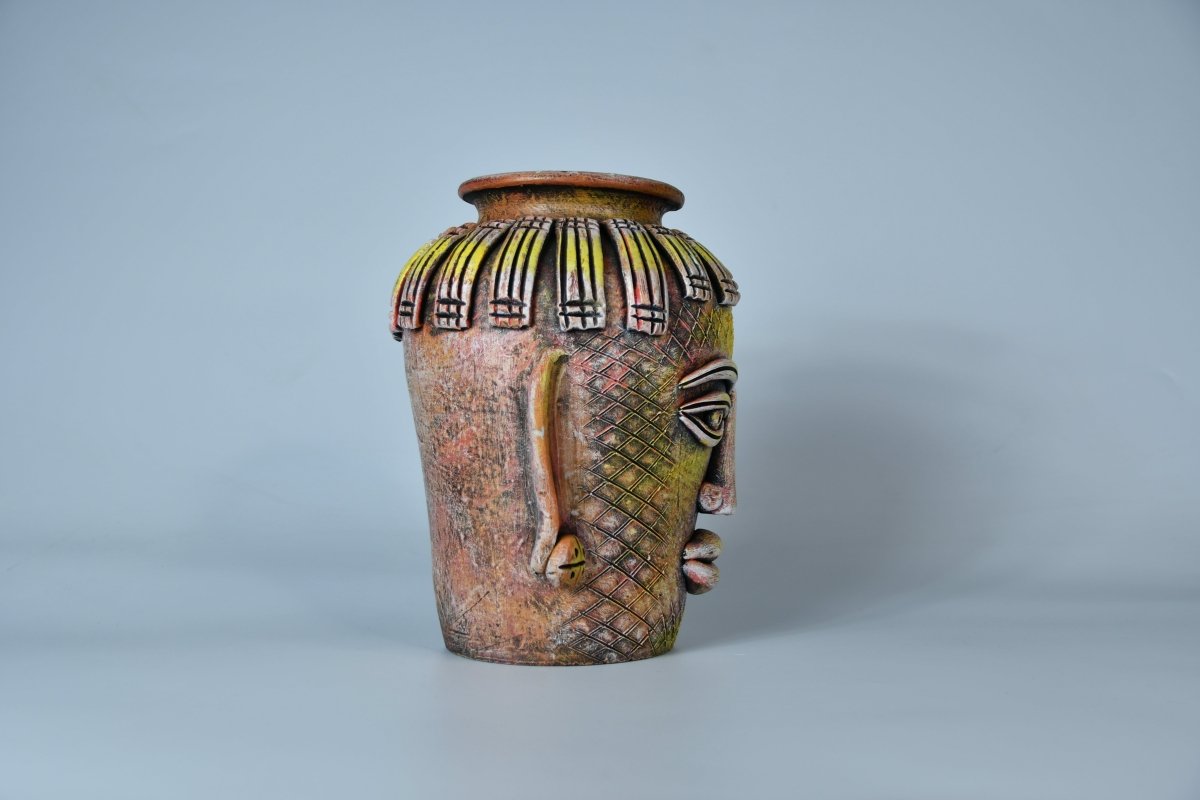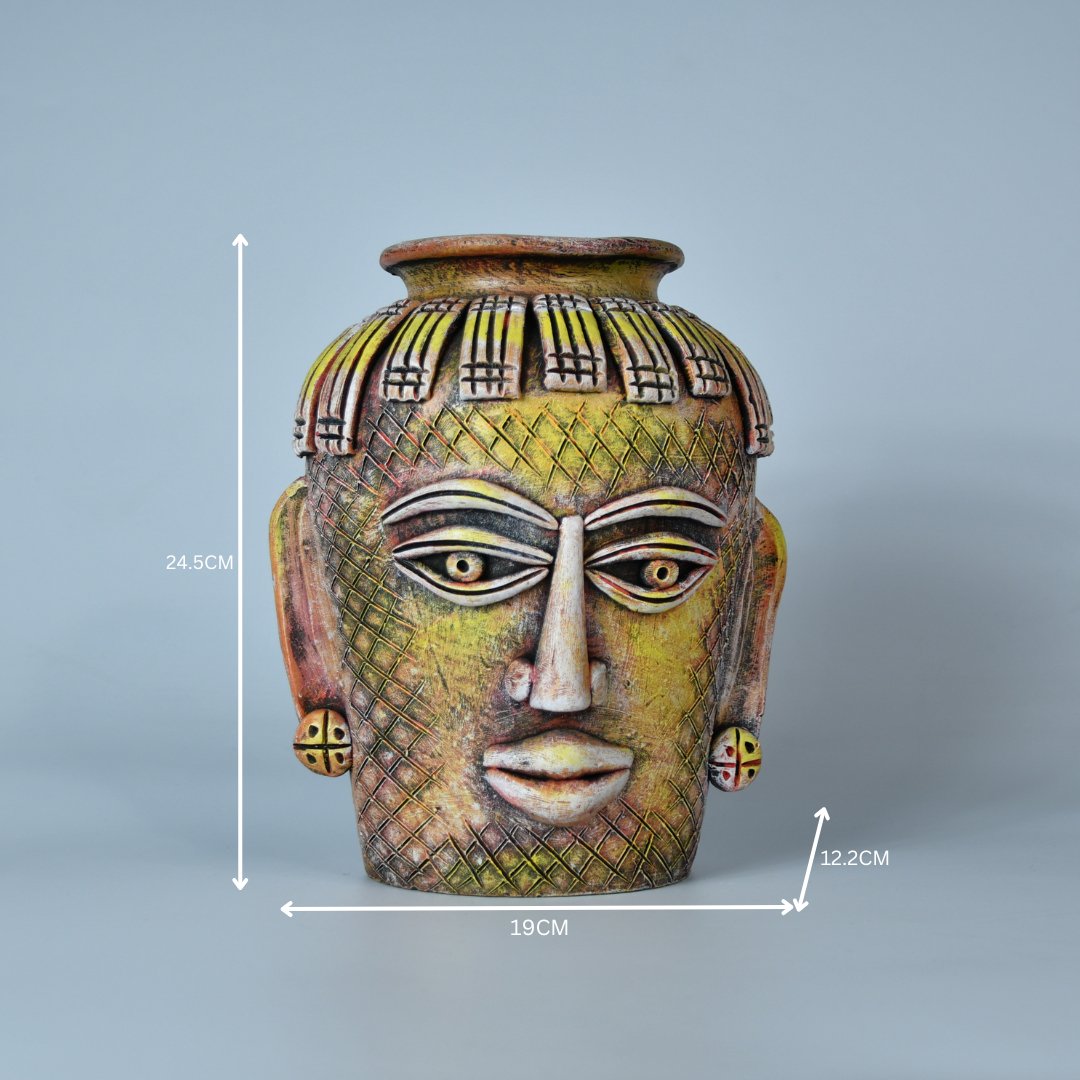 Tradition in every detail
Bring charm and character to your dining table with our Terracotta Decor. Handpicked and handmade, each piece tells a story of tradition and passion. From intricately designed plates to artistically crafted serving bowls, our collection adds a touch of rustic elegance to your dining experience. Embrace the authenticity of terracotta and make every meal memorable.
HANDCRAFTED

ARTISANAL HERITAGE

INTRICATELY DETAILED
Great quality
At first in the pics it looked like the design won't be as good as the pictures in real but i was completely astonished when it came as i was proved wrong.
How we stand out
Premium Quality

Meticulously crafted products from the finest materials.

Uniqueness

Exclusive designs that elevates your living space.

Connecting Artisans

Fostering connections with talented artisans.

Your Satisfaction

Unwavering commitment to prioritize your satisfaction.